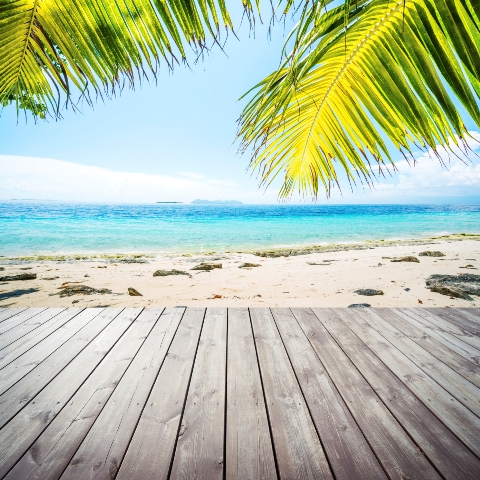 Paris property prices hit an all-time high in the third quarter of 2010, according to the Paris Chamber of Notaries.

The average price of a home in Paris stood at €7,030 (£5,935) per square metre in the three months to the end of September. Consequently, the average price of a flat in Paris was 13.8 percent higher than in the corresponding quarter last year and 5.1 per cent higher than in the second quarter, up to end-June.

According to the chamber's president, Christian Lefevre, a number of Brits are currently snapping up residential properties in Paris. Strong overseas demand for homes in Paris is also coming from Italians and a new wave of Chinese buyers.

The strength of the Paris property market is remarkable given the recent economic problems faced across much of Europe.

The Paris property market is being supported by low-cost mortgage finance and a shortage of new home coming onto the market – ensuring that demand exceeds supply.

Paris has traditionally always been a rather safe haven for property investors. The city has long been identified as one of the most attractive European cities for investment, and is typically the most popular place to buy a home in France.

The buy-to-let and leaseback markets in Paris are reportedly attracting particular interest from property investors, due to improved rental yields across the city.