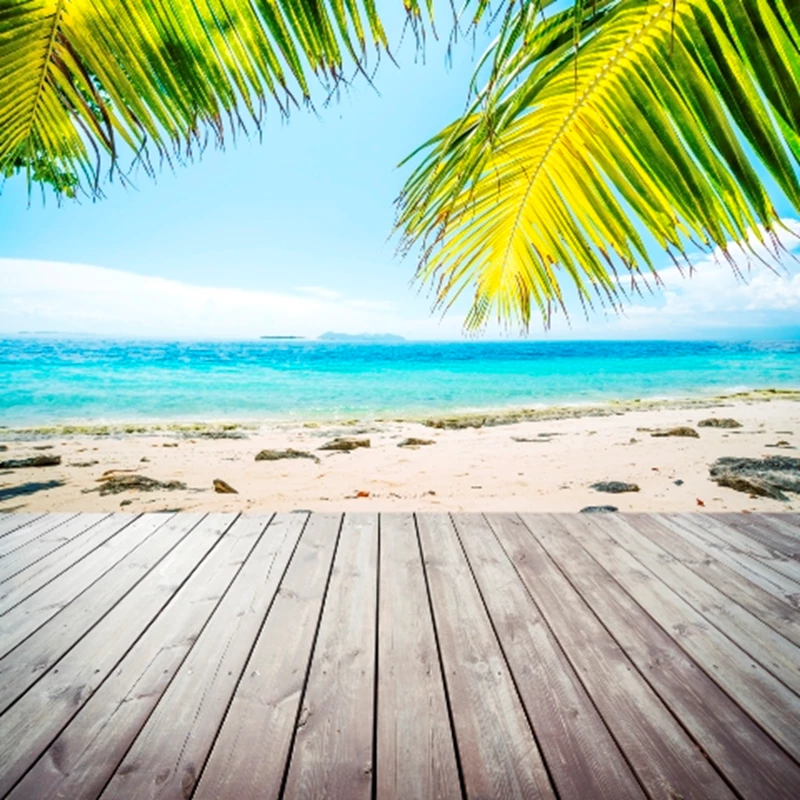 Joseph Hunt, 19, from Manchester, moved to Mallorca with his dad and younger sister in 2004. Having left school at 16, he is now at the helm of the family business – Portals Nous's favourite British pub, The Ship.
Six years ago, when I was 13 and my little sister Nicole just 11, dad brought us to Mallorca so we could start a new life and he could start his retirement. Portals Nous was chosen as he had a mate here so we'd find it easy to settle. Three years later the retirement was shelved and we bought what was then Sylvester's, a bar on the high street, running it as it was for a month before closing for a six-week refurbishment. We re-opened at the end of July 2007 as The Ship.
The Ship was actually bought with me in mind. Always a shy child, dad thought that the environment would ring out my confidence and hone my people skills. Three years on and, although I wouldn't say that I'm the life and soul of the party, I do walk tall, give as good as I get, and enjoy the banter amongst clients – many of whom are now friends. We don't fall into the category of "daft Brits who move abroad and open a bar with zero experience".
After 20 years in the army dad had his name above the door of the Farmhouse Tavern in Lancaster for a decade – so this is business as usual, albeit in a better climate. Unenthused by academia – unlike my sister – I left school when I turned 16 and have been hands on at The Ship ever since. I work every day and am involved in everything from changing barrels to arranging stock deliveries using my near-fluent Spanish. The only thing I don't get involved with is wages – that remains dad's department. We pull our last pint at 2am and rarely have any trouble save the odd Brit who's overdosed on the fighting juice.
The Ship is a proper local pub – even the tourists become locals. We pull familiar pints from Smiths to Strongbow, show Premiership games, F1 and everything in between on our seven flat screens, and serve up English breakfasts, lunch and snacks from 9am all the way through till 7pm.
We've got a sturdy bunch of regulars for whom The Ship forms part of their weekly routine, whether they're 18 or 80 years old, so everybody knows a friendly face – it's quite a community. Our villa is just a few minutes' walk from the pub and that's where you'll find me on my day off. Summer by the swimming pool and winter not too far from the PlayStation. Lucky, our German Shepherd, gets a decent walk each day up in the pine-clad hills above the house. In general, having spent all day in The Ship, the last thing I fancy doing is going out socialising. As Portals Nous is not a winter shutdown resort, we're able to keep a programme of activities going throughout the year. Mondays, without fail, are quiz night where the competitive juices flow and it's fair to say for a few teams it's definitely about the winning and not the taking part.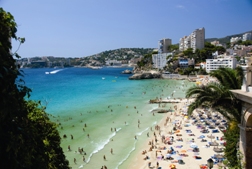 Meanwhile throughout the off-season we enter, and host on a rota basis, both the darts and pool leagues, pitching ourselves against pub sides in neighbouring Palmanova and Magaluf.
Of course that's one advantage of running a pub. I get plenty of practice on the dartboard and pool table and like nothing better than to take a couple of Euros off a willing challenger.
Nicole has a place at university in the UK in 2011 and dad may even follow her back. That would leave me running The Ship. To be honest, that would suit me fine. I'd rather stay here in the Mediterranean and continue to get that pool practice in…