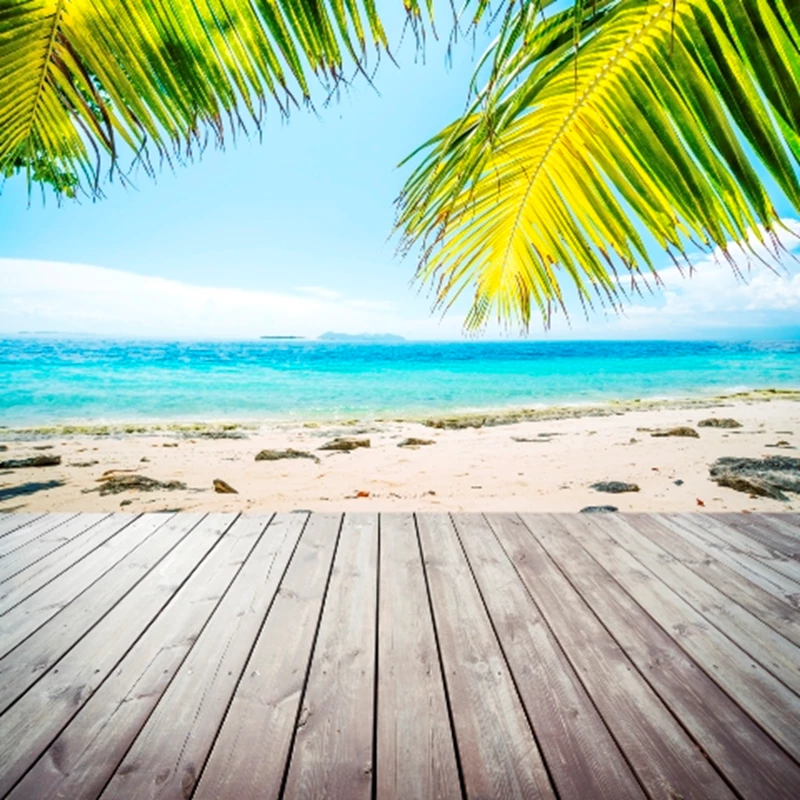 For the first time ever, foreign nationals can now buy property in the Maldives, thanks to the country's forward-thinking president, Mohamed Nasheed.



The president has introduced legislation permitting foreigners to buy homes in the Maldives on a 50-year renewable lease.



Last week a new luxury six star resort, called 12 Blues Resort & Spa, was launched at The Berkeley Hotel in Knightsbridge, London, with villas ranging in price from £1.1million to £1.5 million.



Located in Raa Atoll in the Indian Ocean, 12 Blues is a 40 minute seaplane journey north of Male, the capital of Maldives. Known by locals as Lundhufushi, the island is a 10 acre teardrop shaped coral island with over two kilometres of untouched pristine beachfront.



Aside from offering a luxurious lifestyle experience, the properties are also expected to generate a good rental income for any homeowner willing to let out their home. Lundhufushi Holdings Pvt Ltd, the consortium and development arm of 12 Blues Hotels & Resorts, estimates that a property at 12 Blues will rent for around £1,200 per night.



As a subtropical travel destination, the Maldives is extremely popular with holidaymakers from around the world, particularly honeymooners.