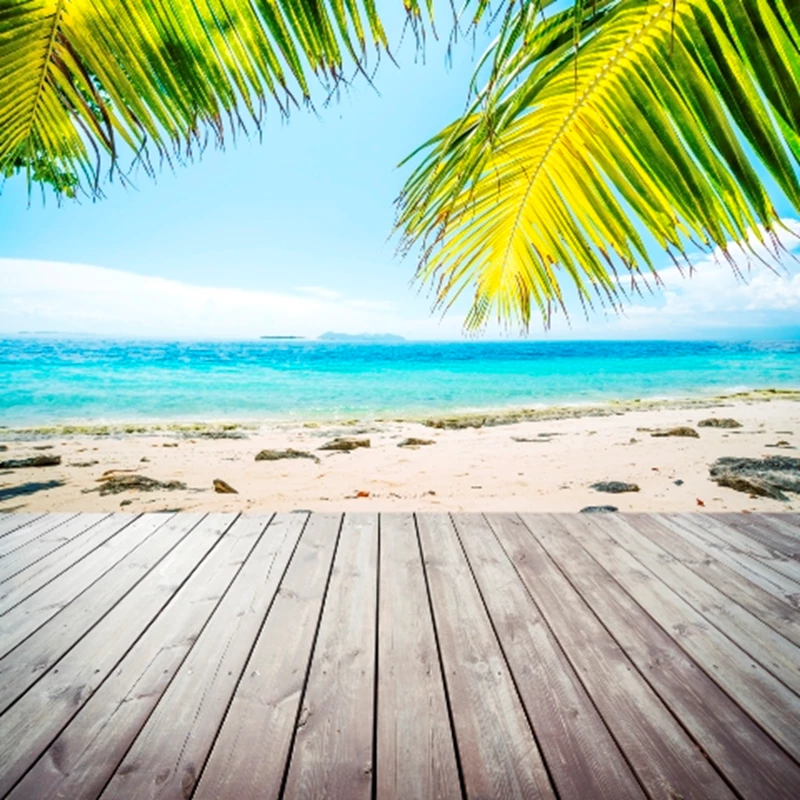 Planning permission has been awarded for the construction of a new airport in the western suburbs of Istanbul.

The new airport, which will become the largest in Turkey, will have a capacity several times greater than the existing Istanbul Ataturk Airport nearby, and may help boost tourism levels further, which in turn may drive even greater demand for holiday and investment homes in Istanbul.

Almost 30 million tourists visited Istanbul last year, with many visitors requiring short-term rental accommodation.

Steven Worboys of Experience International, comments: "Turkey's tourism levels as a whole in 2010 have been impressive with a 12 per cent increase in UK visitors recorded in the first nine months taking the total number of international visitors to 23 million so far this year according to the Turkish Ministry of Culture and Tourism. Istanbul has welcomed a large proportion of these visitors placing increased pressure on existing transportation systems and accommodation."

There is currently strong demand from many overseas nationals and locals to both rent and buy property in Istanbul – an attractive proposition for property investors.

It is estimated around 250,000 new homes in Istanbul are required each year to keep up with existing demand, but fewer than 200,000 properties are being built annually. The supply-demand imbalance has pushed property prices higher across many parts of Istanbul in recent years.