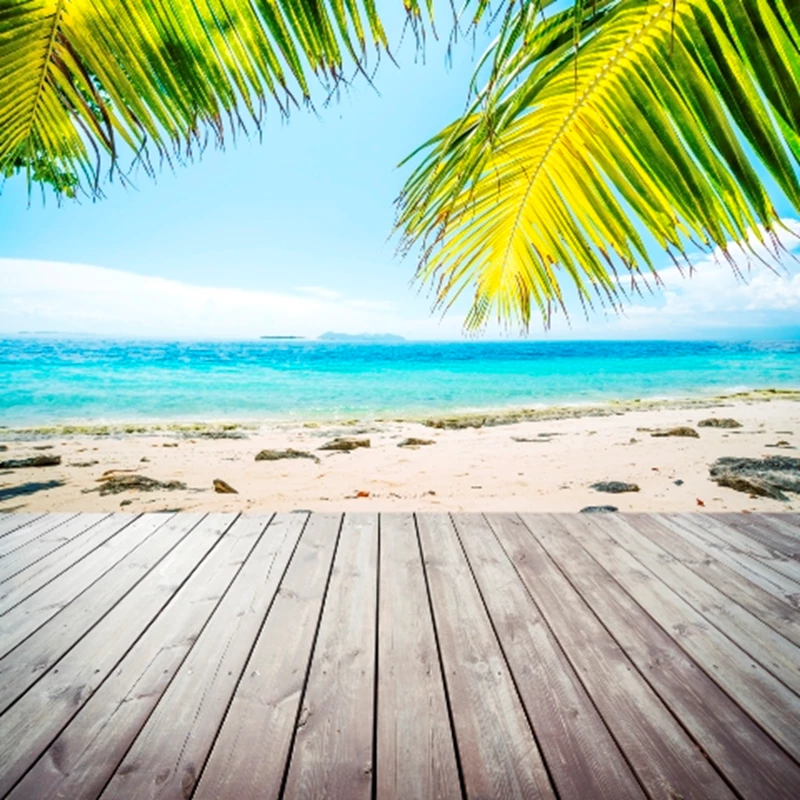 A new luxurious Indonesia property resort which is sure to appeal to Brits is scheduled to open during the early part of next year, reports OPP trade property publication.

The W Retreat & Spa Bali-Seminyak in Indonesia will feature 158 suites, including a selection of one, two and three bedroom villas.

Indonesia, an archipelago consisting of a total of 17,508 islands, is a major tourist attraction in the eastern hemisphere - an attractive proposition for the W group.

Miguel Ko, President and Chairman of Starwood Hotels & Resorts, Asia Pacific, said: "We are excited to bring the W brand to Bali."

The resort will offer 24-hour concierge service and a range of fitness facilities including a swimming pool, a Sweat Fitness centre, plus a Spa.

W Hotels and W Resorts, which now have 35 hotels and retreats worldwide, plan to continue their expansion with new projects in Europe, Russia, Asia and North America.

The company has announced proposals to 'more than double its footprint by 2011'. New schemes are earmarked for Athens, New York, London, Paris, St. Petersburg, Guangzhou, Shanghai, Bali, Koh Samui, Singapore and Verbier.