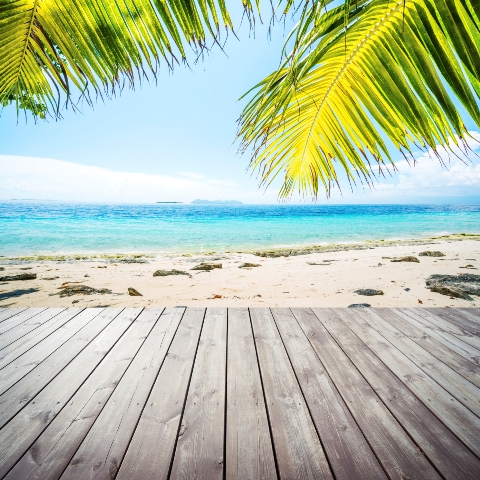 Luxury homes at the high-end of the New Zealand property market are defying overall sluggish market conditions by proving big sellers.
Despite the slow New Zealand property market, demand for homes at the upper end of the market, particularly those located in some of Auckland's costliest areas, remain strong.
Property prices in the waterfront areas of St Heliers, Orakei and Parnell are reportedly on the rise, due to a plethora of buyers looking for homes in those areas with a price tag of between £500,000 and £2 million.
Last week a family emigrating from England paid £660,000 for an empty 607square metre site on Hanene Street overlooking St Heliers Bay, according to the New Zealand Herald.
The newspaper also reports that a four-bedroom house with ocean views in St Heliers was sold two weeks ago for £1.7 million at auction.
A number of overseas nationals, including Australian, Chinese and Brits, are active in the New Zealand property market at the moment.
Despite the mini-boom at the high-end of the New Zealand property sector, the overall market is currently in the doldrums, with plenty of bargain priced properties starting to appear on the market, due mainly to falling residential values across most parts of the country.