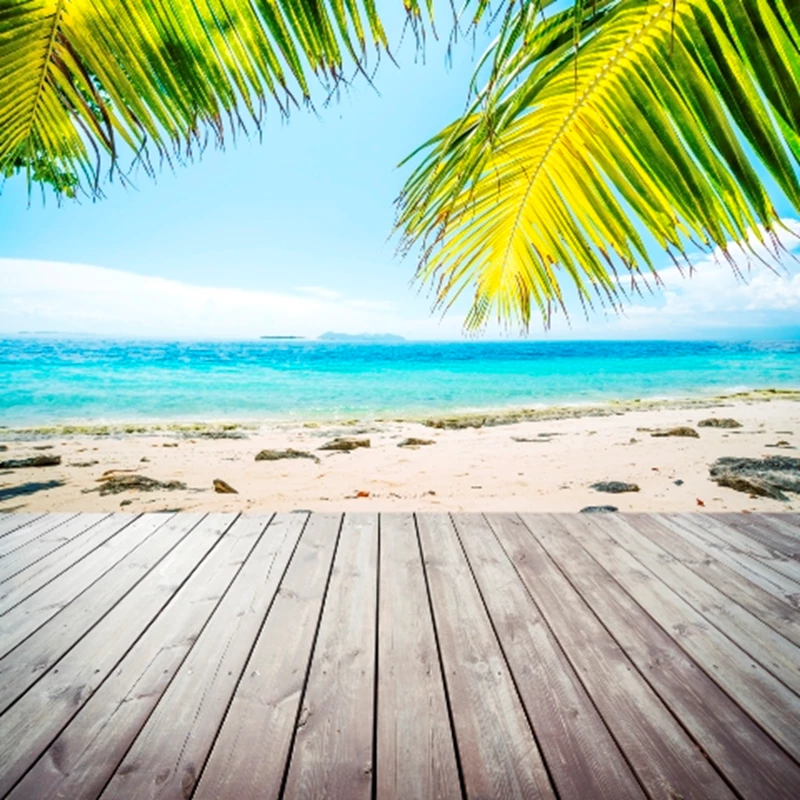 Sentiment towards the Germany property market - residential and commercial - is recovering as the economy shows signs of improving and jobless figures fall.
The King Sturge's Real Estate Economy Index shows that Germany's property climate has improved as economic growth forecasts are being revised upward with unemployment levels falling.
The Index is mainly based on rental income, as it reflects expectations in regard to rent and income trends, which increased by 9.2 per cent in October 2010. The German property investment climate is also getting better, according to the report.
Sascha Hettrich, managing partner of King Sturge Deutschland, commented: "We have every reason to rejoice not just over the 'sensed', but also over the indeed positive market development."
But Hettrich cautions against exaggerated expectations, as it is still too early to "speak of a boom in the real estate industry".
Rather, he believes that the Germany property market is merely returning to normality, following a rather sluggish period, but says that any future capital growth is largely dependent on a worldwide economic recovery.
Hettrich concluded: "The economic development in Germany is admittedly showing fast-paced and amazingly dynamic growth at the moment, yet it remains strongly dependent on trends in the industrial and financial markets worldwide."