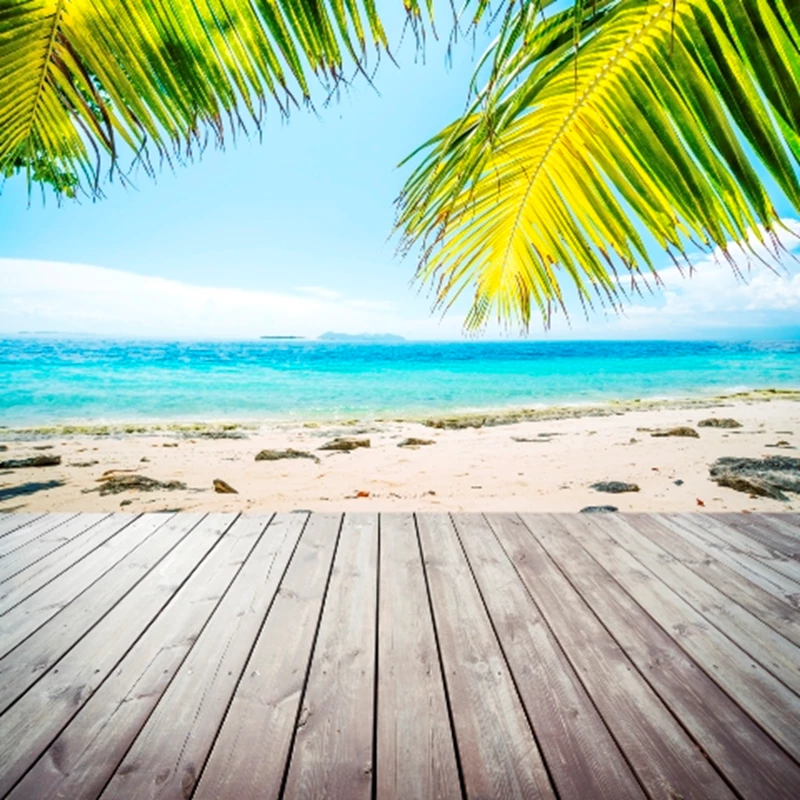 The French property builder says that it plans to work on new property developments in 11 locations across the Alpine region as soon as this winter's ski season is over.

For MGM, this would be the largest number of new developments to get underway in a single year, according to Richard Deans, MGM's head of UK sales.

"Several factors have combined to achieve this," Deans said. "Several planning applications which have taken some time to reach the approval stage now have the go-ahead and, with market growth across the French Alps gaining momentum, we decided to draw a higher than usual number of sites from our land bank so that we can start creating new apartments for occupation in less than two years from now."

Deans reports that strong demand had pushed property prices in the French Alps back up to the pre-credit crunch levels of 2007.

He adds: "While current demand makes further rises inevitable, currency exchange rate fluctuations may temper the high levels of demand we saw in the summer. Sales in July and August this year were the best I can ever remember."

All of the new French homes will be residences de tourisme sale and leaseback properties, enabling purchasers to receive a guaranteed annual rental income during the first 11 years of their ownership, while also enjoying several weeks of personal use of their French property each year.