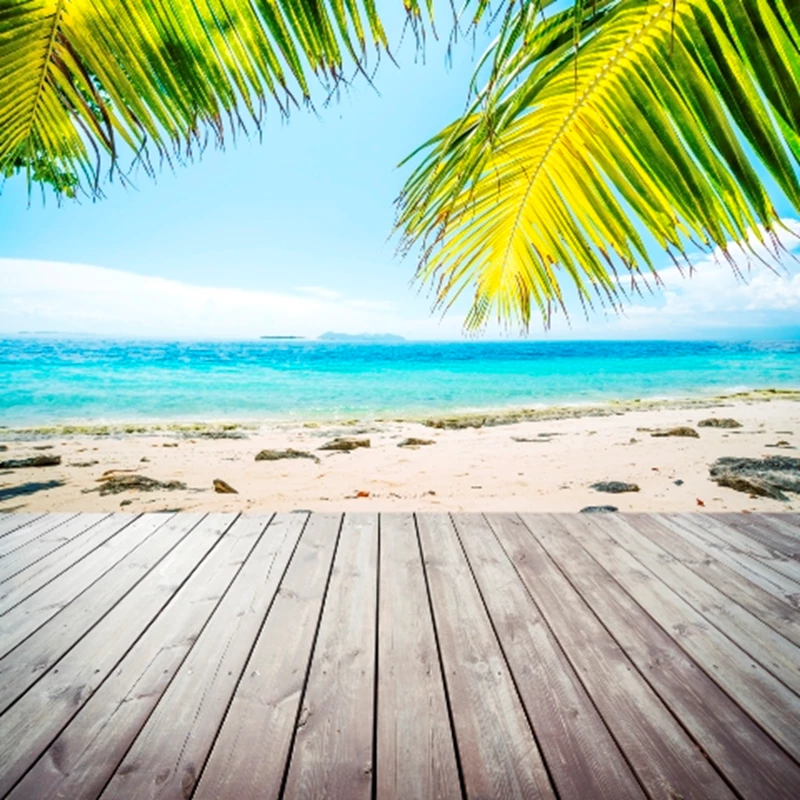 The Dubai property market has finally hit the bottom, following a three year market collapse which has seen prices plummet by up to 70 per cent across some parts of the emirate.

Speaking at a conference in Dubai this morning, Mohammed Ali Alabbar, chairman of Emaar Properties, said that Dubai property prices would not fall any further and that the existing oversupply of homes in Dubai is expected clear by mid-2012.

"[The Dubai property market has] bottomed out without a doubt," he said. "The market needs time to balance itself. Values [property prices] now are very reasonable and will drive another phase of growth."

Ali Alabbar believes that the government and property professionals in Dubai have learnt from the previous mistakes made in the market, and insists that all concerned will "come out smarter, more resilient and more educated to do bigger things", he said.

"We're still going through challenging times," Alabbar added. "The market has to manage itself. It's all about confidence. When demand comes, the market will naturally balance itself and this will bring confidence to investors."

In recent years, Dubai has put itself on the world map through a six-year property boom during which it built palm-shaped islands and the world's tallest building, attracting many British investors and holiday home buyers in the process.