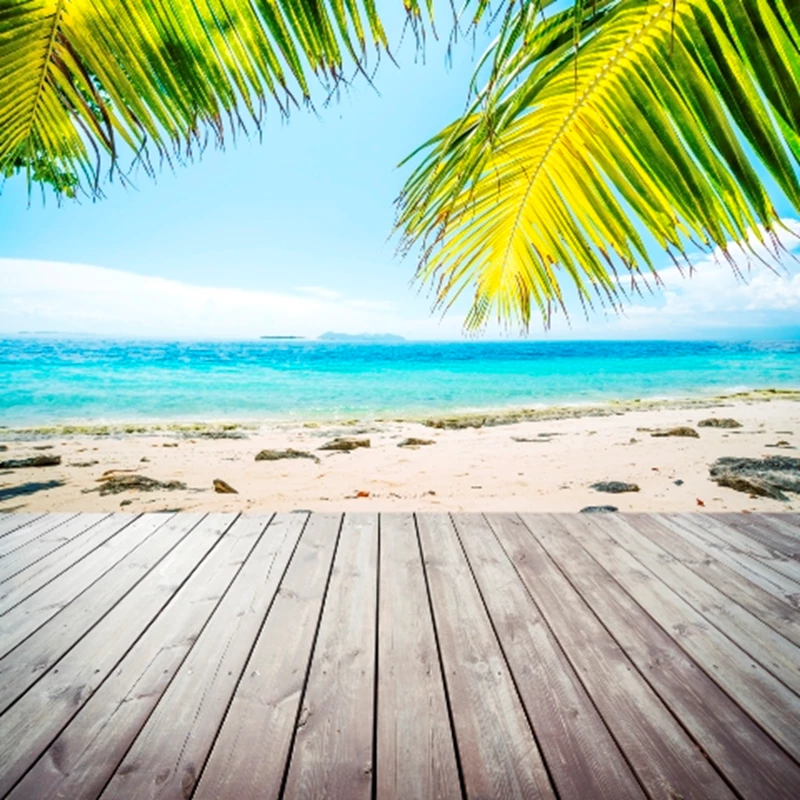 Dubai property firm, M and G group, has purchased a majority share in the Macedonian ski resort of Kozuf for £170 million with a view to constructing hundreds of new holiday apartments and turning the scheme into a major European ski destination, reports Maktoob Business.
Situated less than 40 miles from the Greek coast Kozuf is a small ski resort with just three ski lifts. But with a vertical descent of 1,880 feet and given that the resort covers a large area with 12 pistes, there is certainly room for growth. But will the idea of owning holiday property in Macedonia ever appeal to Brits?
Pero Tanevski, the resort's programme director, told the press: "We hope that tourism will develop in this area as there is a very good environment, mountains for skiing and nearby is Dojran lake and the sea coast in neighbouring Greece."
Kozuf may not be located in the French or Swiss Alps, but the low cost nature of buying homes in Kozuf could appeal to some property investors willing to take higher risks. After all, there is snow business like buying a ski property, particularly with more and more people are now taking winter sports holidays.
The nearest airport to Kozuf is Tessaloniki in Greece.