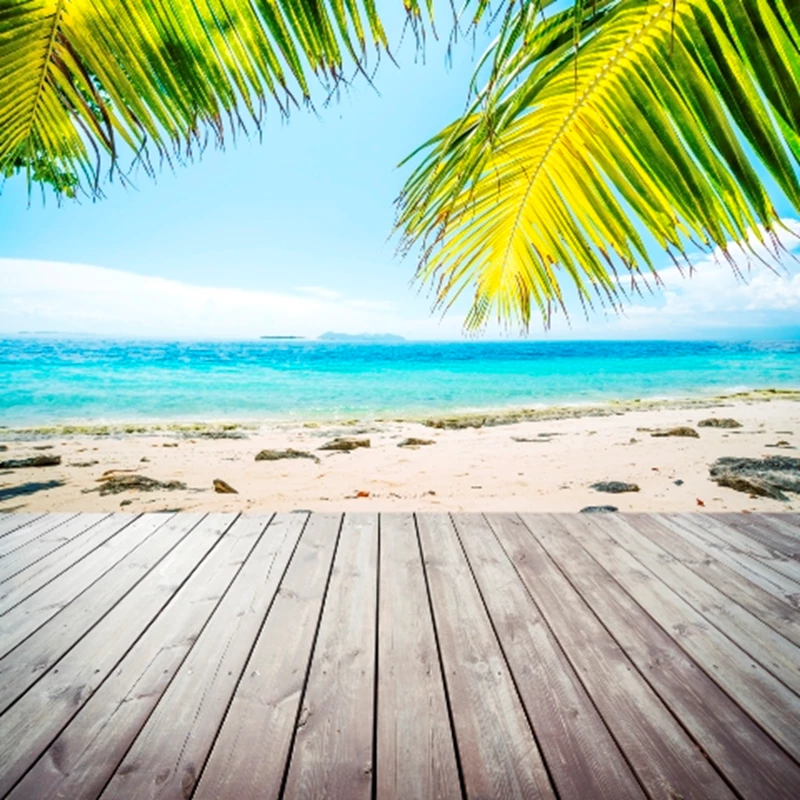 The number of foreigners buying property in Cyprus improved slightly during the first 10 months of this year, compared to the corresponding period in 2009, according to the latest data released by the Land Registry.

The volume of overseas Cyprus property sales increased by eight per cent year on year, suggesting that the Cyprus property market is recovering slowly but surely.

The Land Registry figures show that the number of contracts of sale deposited at Land Registries across Cyprus on behalf of overseas national during October was 191.

The volume of homes bought overseas purchasers in October increased in all districts, led by Famagusta, where property sales increased by 119 per cent on a year on year basis. This was followed by Larnaca, where sales doubled, then Paphos up by 61per cent, followed by Limassol up 40% and finally in Nicosia where sales increased by 23 per cent compared to October last year.

A total of 1,593 homes in Cyprus were sold to overseas nationals buyers during the first 10 months of 2010, up almost 10% on the 1,480 Cypriot properties sold during the same period in 2009. However, sales to foreigners remain significantly lower than the 6,118 Cyprus properties sold during the first 10 months of 2008.