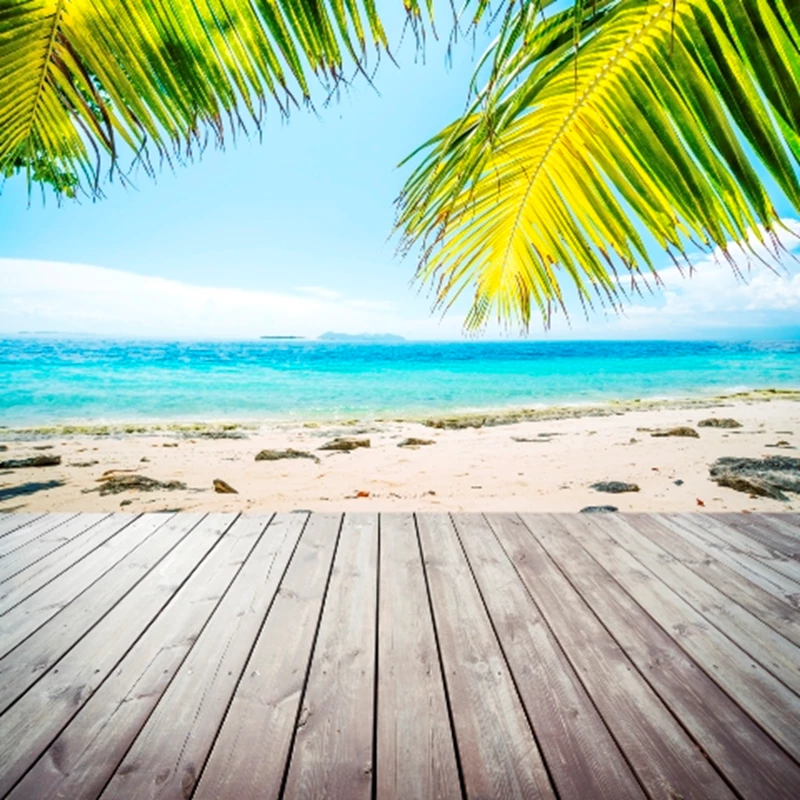 Former World football player of the year, Cristiano Ronaldo, has added to his luxury property portfolio with the purchase of a new mansion in Madrid for £4.3 million.

The Real Madrid player saved almost £5 million on the Spanish property he has been renting for a year, illustrating that he is a rather shrewd operator off the pitch as well as on it.

Ronaldo even managed to persuade the vendor to refund £120,000 in rent. Ronaldo's new Spanish home features seven bedrooms, two swimming pools and an acre of grounds.

His neighbours on the private La Finca estate in Pozuelo de Alarcon include Real Madrid team-mate Kaka and coach Jose Mourinho. The 25-year old Portuguese international, who is fast earning the nickname 'Ronopoly', already owns four other lavish properties in Portugal. He previously owned a mansion in Cheshire, England.

The former Manchester United winger hopes to follow in the footsteps of fellow football star, Robbie Fowler, who was at one stage the wealthiest sportsman in Britain, thanks to his passion of investing in property.