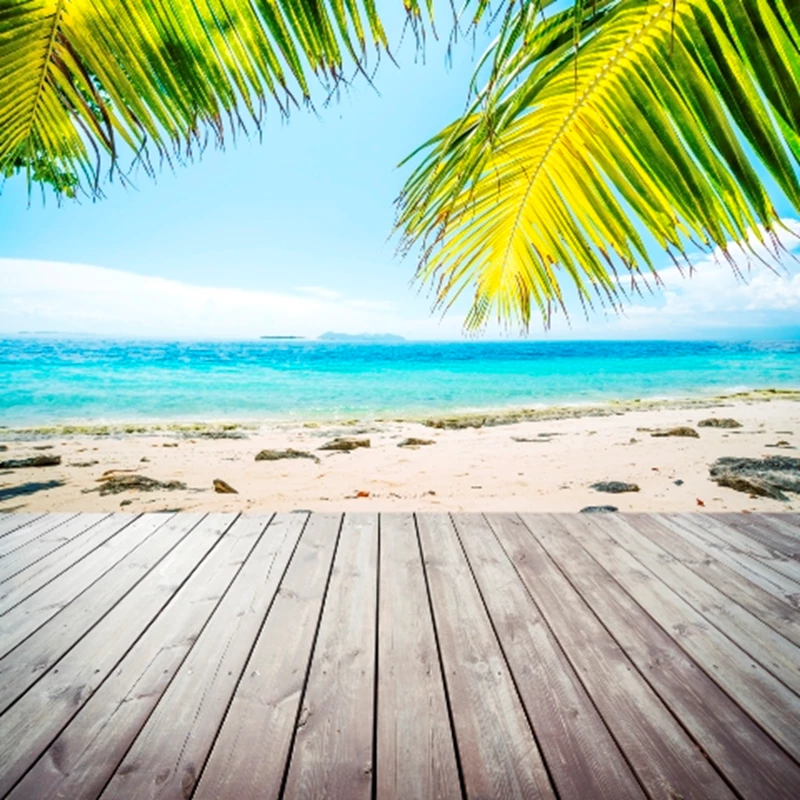 Demand for property in France is likely to improve, thanks to the cheap cost of mortgage finance for French homes.
French property mortgage borrowing costs are now at their lowest level for over 50 years with the average mortgage rate having fallen to just 3.3 per cent in October.


French mortgage specialist Athena Mortgages reports that borrowing rates are low mainly because the interest rate on long-term government debt is at its lowest level for 200 years.


Athena Mortgages director John Busby says: "Quite simply, the cost of borrowing money in France has never been this cheap or secure for such a large number of people before."


Busby reports that prospective French property purchasers can currently secure near 100 per cent mortgage funding, which means that unlike in the UK, people can buy homes in France with a relatively small deposit.


Looking forward, Busby projects that mortgage borrowing rates may rise later this month, and as a consequence, he believes that "now is the time to try to secure an ultra low rate".


In its latest French property outlook report Athena points out that recent data reveals that property transaction numbers are rising in France, which is impacting positively on the housing market and property prices.