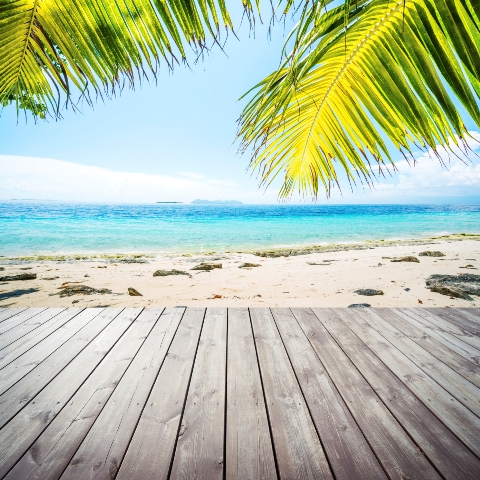 More British investors seeking to add to their property portfolios are eyeing property investment opportunities in Asia Pacific, according to research conducted by Aviva Investors.

The investment manager surveyed investors at its annual property conference in London, including institutional investors, pension consultants, wealth managers and independent financial advisers.

The results from the survey showed that 74% of investors would probably invest in property abroad over the next three years, with Asia Pacific offering the greatest prospective property investment returns.

Property markets across Asia Pacific look well placed to strengthen over the next few years, due to lower debt levels and growing economies.

Ian Hally, chief executive for Asia Pacific real estate at Aviva Investors, said: "Real estate is a key asset class for long-term investors, but questions have been asked recently about whether there is any value left following this year's rally in the UK."

Hally said that more property investors are now "looking east beyond their home borders".

He added: "Asian economies look to be much better placed for recovery than their western counterparts, making real estate investments in the region particularly compelling, which has been less reliant on debt over the past decade at a government, corporate and personal level. This should lead to stronger investor and occupier demand."