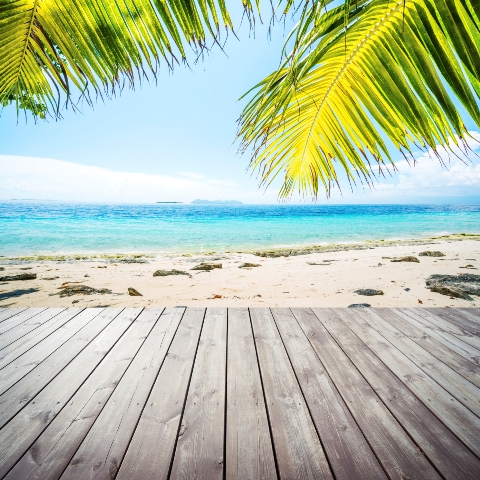 Does next year seem too long to wait? You could be off on that luxury holiday sooner than you think by taking a trip to the UK's biggest overseas property exhibition.
You spend your whole year looking forward to it, you save and you save to make sure you can enjoy every minute of it and as soon as you've had it you want another one.
Research has shown that we need holidays. They relax us, give us quality time with the people we care about and give us a some perspective on our often hectic lives. As everyone knows, however, a family holiday can be expensive and if you are saving for other things ( a pool for your holiday home maybe?) then you probably can't afford more than one or two breaks a year at the most.
A trip to A Place in the Sun Live at the NEC, Birmingham this weekend could leave you with something to look forward to without spending a penny. Hedley Properties are running a free prize draw to win not just one but two luxury family holidays. Every visitor who signs up for any of their property management or maintenance schemes on stand PT4 at the show will be entered into a draw with the top prizes being two week-long luxury trips to Portugal or Florida, including flights for up to four people. Even if you miss out on the top spot you could still win third prize, £500 cash to next years holiday fund. It's not often you get something for nothing.

Tickets to A Place in the Sun Live are now on sale