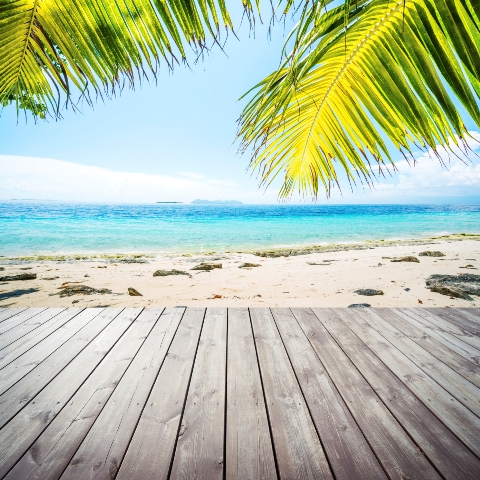 The main reasons why Brits buy homes in Spain are changing, according to research released by property developer Taylor Wimpey de España.
Traditionally known for being one of the top retirement destinations, the figures released by the housebuilder suggest that Spain is now attracting younger couples and families. It is also confirmed that one of the most popular hobbies whilst on the Costas is golf, with a whopping 78 per cent of Brits placing it top of their list.

So far this year, 80 per cent of Brits who have bought properties in Spain are aged between 30 and 55 years of age, with only 19 per cent of purchases coming from the over 55s. This compares with 68 per cent and 31 per cent respectively in 2009, which suggests that more families are looking to own property in the country.
The share of Brits seeking a holiday residence or a second home has increased to 75 per cent, which was below 70 per cent in previous years and the number of people looking for a home in which to retire has dropped down to just four per cent.
Fascinatingly, despite the recent economic downturn and Spanish property market collapse, the number of those investing in the Spanish housing market has held steady at 13% from 15% in the last couple of years.
Spain property budgets have unsurprisingly fallen, with most Brits – 72 per cent – seeking a home priced between €150,000 and €250,000 (£124,000 and £207,000).
Victor Sague, sales & marketing director of Taylor Wimpey de España, says: "The figures extracted from our client database of buyers between 2007 and 2010 show clearly that more and more families are looking to Spanish hotspots like Mallorca or the Costa del Sol for holiday and second homes, with two bedroom properties for under €250,000 appearing to be the most popular choice."

To read our guide to buying property in Spain, click here.