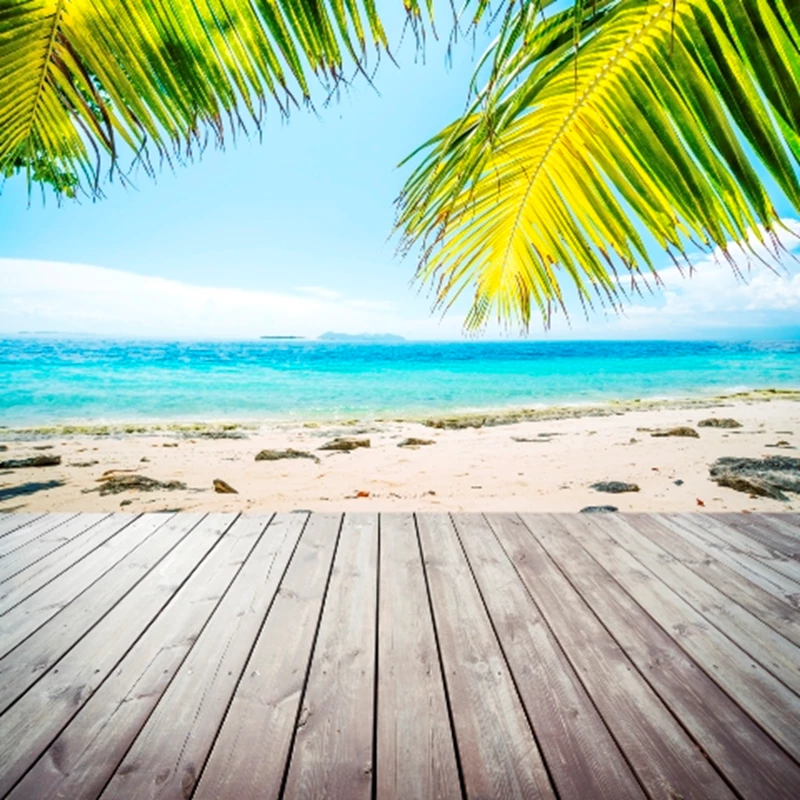 Even before their one-bedroom apartment near Larnaca was built, Sean and Yvonne Botfield knew how it would look inside.
That's because the couple, from Dudley, employed the services of a company that specialises in overseas furniture packages to help kit out their property, which is in the Meadows Mountain View development in Oroklini. A year before their holiday home was completed,the Botfields met with Youngs Furnishings (www.youngsfurnishings.com) and, equipped with floor plans, talked through their interior design needs. "From the initial meeting we also realised the property would have no white goods, blinds or air conditioning," said Warren Young of Youngs Furnishings. "This was a shock, as Mrs Botfield assumed all of this would be installed."

Youngs Furnishings proposed to the Botfields a contemporary package that they had already designed for other apartments at Meadows with leather chairs, accessorised with modern paintings and mirrors. "But this wasn't to Yvonne's tastes – she wanted wood," adds Young. "So our interior decorators, loaded with the information from my meeting,came up with a totally new look – which Yvonne loved – and went ahead with the installation. We also installed all the white goods, including oven,hob, microwave, extractor fan and fridge freezer, plus air conditioning." In total, the Botfields spent £6,000 on kitting out their home but packages are availbale for £2,250 (plus VAT).
The Botfields were also advised that since they were proposing to stay in the apartment for a few weeks at a time, they should have a washing machine and microwave installed. And after a few visits, once they had experience of the resort and how they liked to spend time there, they should consider whether they needed a TV, DVD player and satellite dish.




ESSENTIALS
Furnishing tips
The furniture can really make or break (quite literally) the future success of an overseas property investment. Longevity,durability, style and budget are all key factors when deciding what furnishings to install.
Always check your contract to confirm exactly what is included in the purchase price. Here are some key itinerary checks:
Air conditioning units (check size of room against power of unit)
Oven, hob, extractor fan
Fridge Freezer
Blinds
Furniture
Dinner and tableware
Linen (enough to include changeover)
Entertainment system
If you plan to rent out your property via a tour operator, the furnishings will need to meet certain standards. If you choose a local furniture company to furnish your property, make sure they understand your requirements thoroughly. If you want your property to be "ready to rent" ensure that all the crockery, pots and pans – even the corkscrew – are in place and durable, and the linen is standard 200-400 thread count cotton (in warmer climes) – and there is enough of it to cater for a same-day changeover.
To read our guide on buying property in Cyprus, click here.