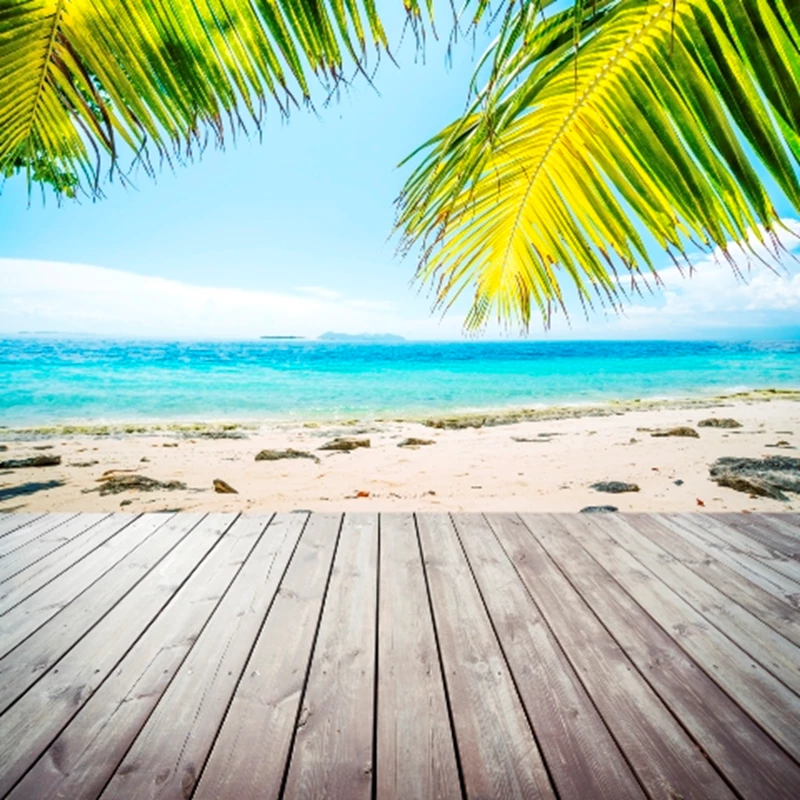 Correctly guess the sterling to euro exchange rate at A Place in the Sun Live 1st to 3rd of October and walk away with £500.
With the constant fluctuation of currency, exchange rates can be challenging to keep track of making it difficult to know when you can get the most for your money. All the more reason why when buying abroad it is a good idea to invest in the services of a currency brokerage who can offer you stress free money transfer between currencies. Whether you want to buy a property or pay rent or school fees from abroad, having experts taking care of your money can give you reassurance in a volatile market.
If you do fancy yourself as a bit of a currency buff, it would be worth paying a visit to A Place in the Sun Live 1st to 3rd October at the NEC where currencies.co.uk are giving visitors the chance to win £500 by correctly predicting the Sterling to Euro exchange rate.
There will be a separate competition for exhibitors and both will be running on all three days meaning the currency brokerage will be giving away a grand total of £3,000 over the weekend. All you need to do to be in with a chance is fill out your details at stand F45. Winners will be announced each day, half an hour before the end of the show.
If you're feeling lucky make sure you head down there over the weekend and you could win a welcome contribution to your overseas property fund!

Tickets to A Place in the Sun Live are on sale, click here