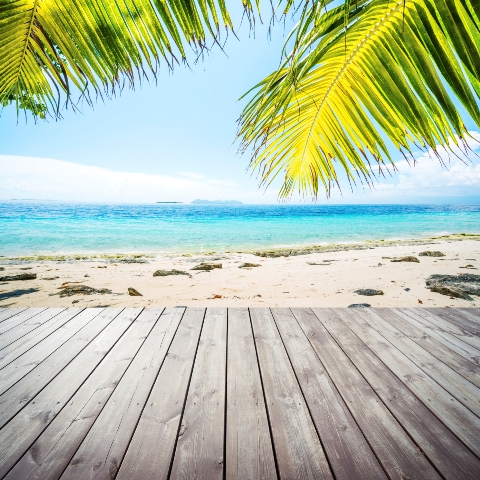 Low living costs, low taxes, low house prices and sky high temperatures, Turkey has become a firm favourite with Brits over recent years. At A Place in the Sun Live exhibition at the NEC, Birmingham this weekend (1st - 3rd October) there will be no shortage of agents and experts specialising in the country.
Whether it be the weather, the beaches or the prices that attract you to its golden shores, visitors at this year's A Place in the Sun Live have the chance to discover more of Turkey's delights with free four-night viewing trips.
Viewing trips can be invaluable for house-hunters as not only do you get to see potential properties in the flesh, but you can see the true colours of the area you are considering ( not just what you've read in the guide book). Recognising that buying a property is expensive Lycia Properties are offering you the chance to do this whilst staying at a boutique hotel on the south west of the island and even better, for free.
The Turkish property developers are giving you an extra incentive of 15% discount on off-plan projects found on a viewing trip and free white goods and air con for all exhibition customers with apartments at the Royal Links complex. Take a step closer to your Turkish dream on stand D27 of A Place in the Sun Live.