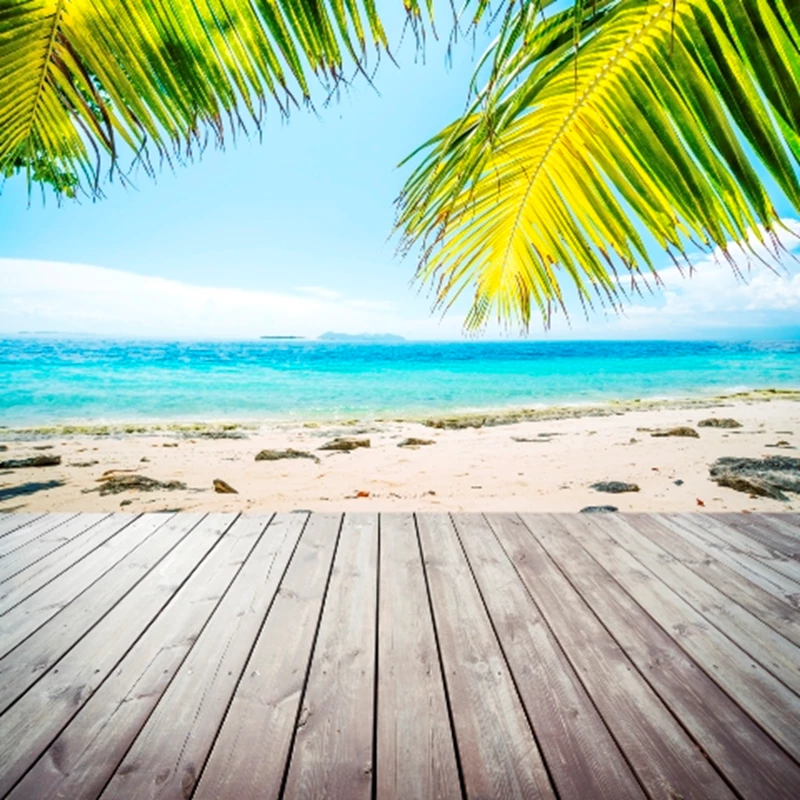 The TSI announced extremely positive data for the Turkish economy, a 10.3 per cent GDP growth in the second quarter of 2010, making it the world's third fastest growing economy for April-June, behind Singapore and Taiwan.

The construction industry, fuelled by the need for more new homes in Turkey, has led the way in the economic recovery.

The Turkey construction sector posted a 21.9% growth in the second quarter of 2010. These statistics back up the confidence in the Turkish property industry.

Various Turkey property agents, such as Spot Blue, have received a record high level of enquiries from Brits for holiday and investment homes in Turkey.

David Walker, vice chairman of the Board for the Turkish British Chamber of Commerce and Industry and director of Spot Blue comments: "The opinions from those at the heart of the construction sector in Turkey are very positive and there is a great sense of self belief in Turkey and its economic outlook for the country post global downturn.
"We are seeing greater numbers of Europeans seeking to invest in Turkey's growing economy and property is one of the most popular means of doing so, offering twofold benefits for purchasers - an investment into a growth market and a tangible asset that buyers can enjoy personally too."

Over 32,000 Brits are now reported to own property in Turkey, according to the Turkish General Directorate of Land Registry.


To read our guide on buying property in Turkey, click here.