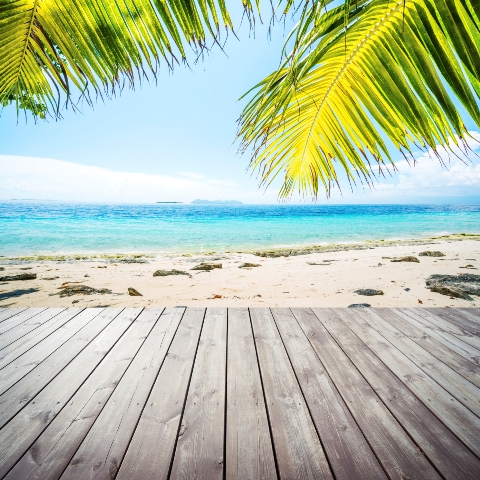 PGA Catalunya Resort has launched a selection of contemporary estate homes on one of Europe's finest golf courses, with prices ranging from £275,000.

The development features individual residences, apartments and townhouses set in a 300 hectare golfing estate in North East Spain, just under five minutes from Girona-Costa Brava airport and under 30 minutes from Barcelona city centre.
Phase one of the scheme includes frontline plots at La Vinya and La Selva, where buyers can purchase a plot and build their own home or sign up to a turnkey agreement offered by the estate owners for one of the pre-designed and specified contemporary homes.

The two world-class golf courses, The Tour Course and The Stadium Course, are rated in the top ten courses in Europe, having hosted 11 European Tour Championships and the 2009 Spanish Open.
Aside from golf, there are plenty of other activities for all of the family to enjoy at the Sports Club, from swimming, to tennis and football, as well as work-outs in the gymnasium.

Andrew Hawkins, head of Chesterton Humberts' international department, comments: "We are delighted to be working with such a prestigious resort. The golf is quite superb. The International property market has experienced real difficulties over the past two years with a 'flight to quality' now being seen from nearly all buyers. PGA Catalunya is a perfect response to this growing demand."

"Spain has also had a tough few years, however, the Girona region, a relatively unexplored region, has access to everything this popular European country has to offer. Owning a property on this well-known golfing estate offers buyers not only an enticing second home destination, but also an interesting rental opportunity as rental prices tend to be higher on golfing resorts than for individual properties."

To read our guide on buying property in Spain, click here.