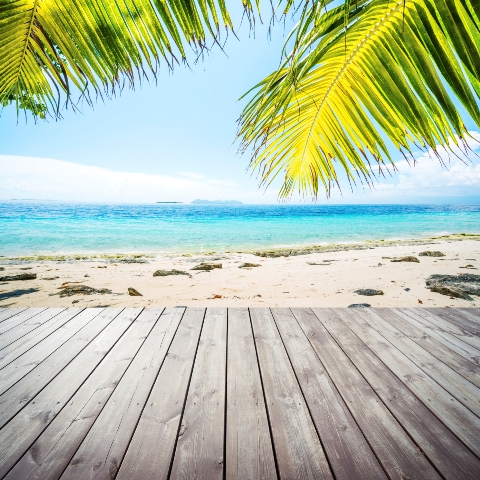 The Resort Group Plc planned to build a total of 470 fully-furnished one-bedroom apartments and studios, in addition to villas and hotel suites. But in order to keep pace with demand for the popular small properties, it has been forced to redesign some of its apartments to create an additional 224 new one-bedroom homes.
These new build properties in Cape Verde, which have floor areas ranging from 35.1sqm to 57.20sqm, are available at prices which start at €139,950 (£119,500), including all furnishings and equipment.

"One-bedroom apartments and studios are proving to be particularly popular with investors who are in the forefront of buyers at Dunas Beach where 70 per cent of the 1,505 properties already have been sold off-plan," reports The Resort Group's marketing director Adam Ellis. "In addition to cash investors, many have opted to buy through a SIPP [Self Invested Personal Pension]."

Ellis projects that investors will achieve an annual capital growth of up to nine per cent for the next five years, in addition to an annual rental yield of between 13 per cent and 22 per cent.
To read our guide on buying property in Cape Verde, click here.