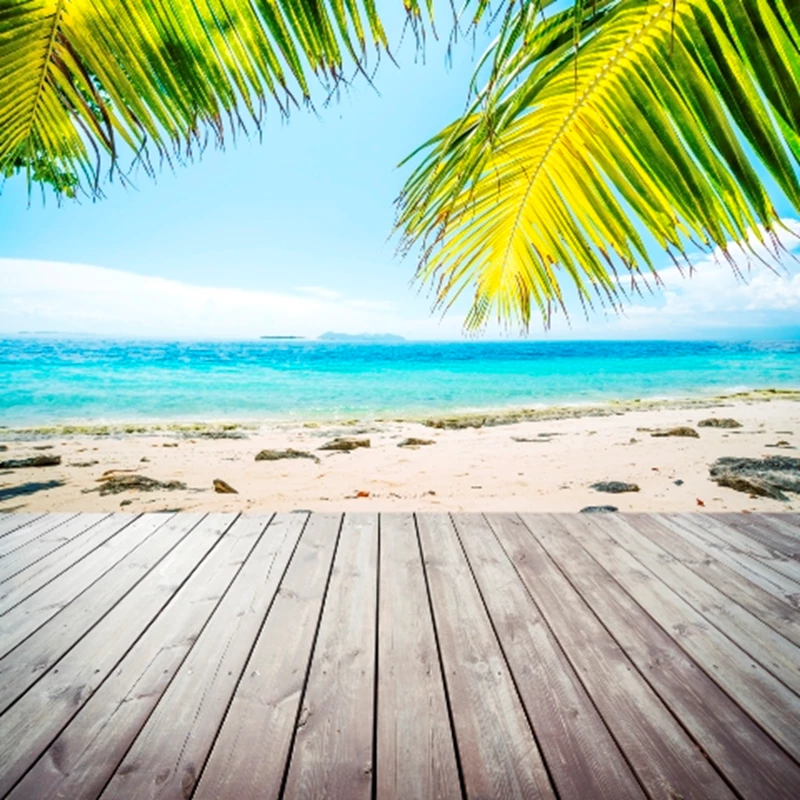 The launch of new build ski homes in Alpe d'Huez in the Central Alps region of France have been met with strong demand, with all but 14 of the 65 ski apartments being built there by MGM already sold off-plan.
Construction work on Le Cristal de l'Alpe, a new four-star residence de tourisme in Alpe d'Huez in the Central Alps region of France, has already got underway.

Located just 100 metres from the ski lift, the residence will comprise 65 new homes ranging from studio apartments to four-bedroom homes.
The French homes are available on a leaseback basis, which presents purchasers with a VAT-exempt, low-risk property investment, with a guaranteed rental return, to be negotiated with the French property developer.

Prices of the properties at Le Cristal de l'Alpe depend on the size and leaseback option selected. Typically the price of a two-bedroom apartment with a floor area of 44sqm is €251,600 (£209,000). This excludes VAT which waived under the leaseback scheme.

Housing supply in Alpe d'Huez is limited due to difficulties in gaining planning consent, which bodes well for potential future capital growth. The new home development by MGM is the first to be built in the area for almost four years.
To build its residence, MGM worked closely with the local authority as it assembled three adjacent sites – one of them previously occupied by an English-owned hotel and another by the local authority – in one of the highest points of the resort. It offers panoramic mountain views while being only a few minutes walk from shops, restaurants, and leisure facilities.

Alpe d'Huez is 90 minutes from Grenoble Airport. Chambery Airport is a two-hour drive and Geneva Airport is three hours by road.
To read our guide on buying property in France, click here.