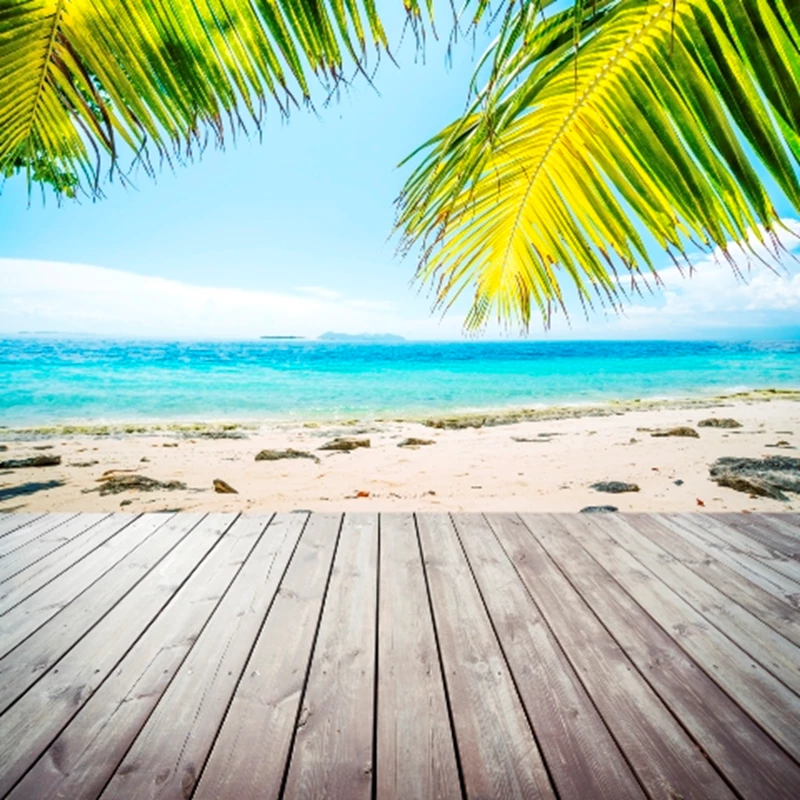 Spanish Prime Minister Jose Luis Rodriguez Zapatero has said that Spain's property market is on the road to recovery with prices having now bottomed and that the nation's economy will continue to improve, despite various reports to the contrary.
Zapatero, who was in New York to attend the Millennium Development Goals summit and other gatherings of world leaders, told CNBC News: "The price of housing has touched bottom and won't fall anymore."
He added: "Over the last two or three months, we've seen that (Spain property prices) not only have not fallen but have even risen in some areas of Spain where people are buying their first home… Prices have stabilised in general and have even been increasing. Demand seems to be ticking up."
The Spanish PM appears to be playing down the crisis in the Spain property market, where property prices have plummeted in the past three years, due to a chronic oversupply of homes.
Figures released by Tinsa last week revealed that the pace in which Spain property prices are declining has picked up speed in the past two months, suggesting that the market has far from bottomed out.
Declining property values means that many homes in Spain are now available at bargain prices.

To read our guide to buying a property in Spain, click here