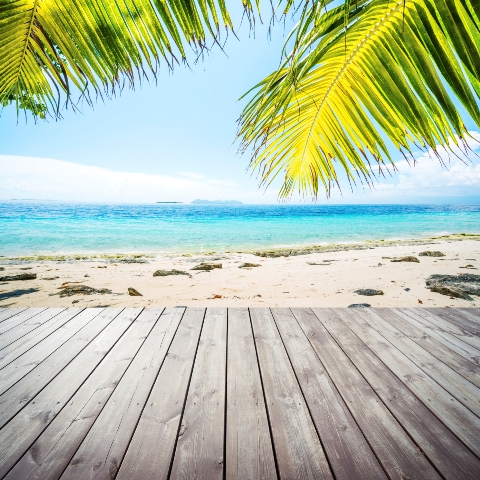 British retirees who have retired to country abroad are generally happier, richer and healthier, according to research by NatWest International Personal Banking, in conjunction with the Centre for Future Studies.
The study was conducted to find out why so many Brits want to move overseas once they retire, after figures released by the Foreign Office showed that 42 per cent of Brits approaching retirement age are contemplating moving abroad.
The research amongst ex-pats revealed that nine out of 10 Brits who retired overseas felt they had a better quality of life, were generally happier, and are financially better off. Meanwhile, 81 per cent of Brits abroad believe they have a greater sense of well being, while 68 per cent consider themselves to be healthier.
Mike Saunders, marketing director at Snobby Homes, a developer in western Crete, says: "We are now seeing a surge of interest in people from the UK looking to buy before it's too late, believing the austerity measures being introduced in the October budget will mean they'll be locked into a miserable existence for years to come.
"In Crete there's 320 days of sunshine each year with no snow or frost, the crime rate is the lowest in Europe and the island just offers a far better lifestyle where you can actually afford to enjoy life. With an income of no more than £1,000 per month a couple can live really well. And there isn't even any council tax to worry about!"