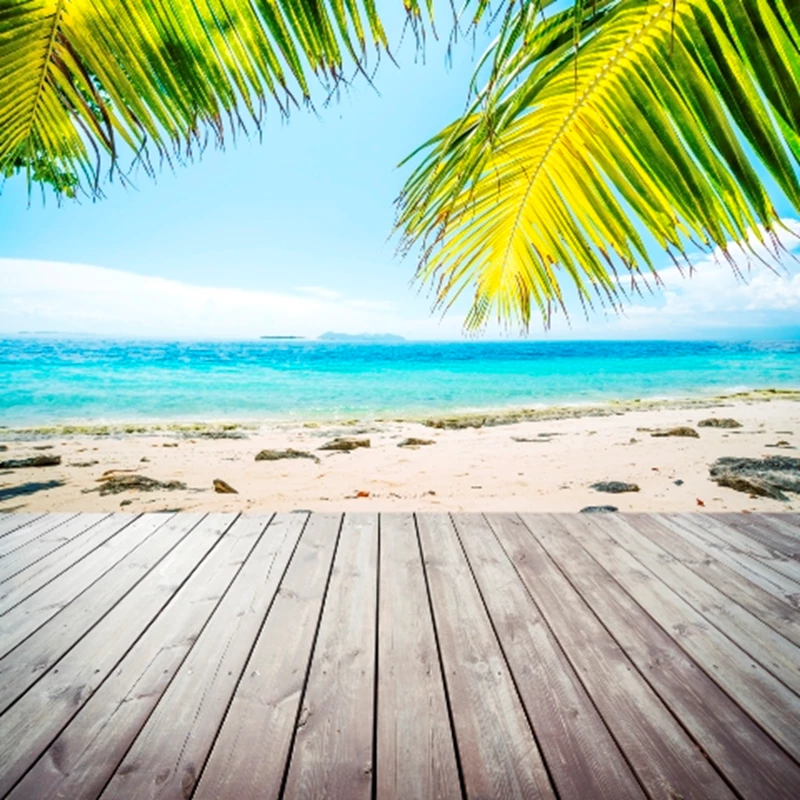 Two years ago when buyers turned up to their brand new apartments in Hurghada, Egypt, they probably thought they were seeing a mirage. Standing in front of them were shells of the luxury apartments they had paid for and no sign of any building work, potential or current. In 2008 buyers of apartments at the Desert Pearl Resort on the Red Sea were left with nowhere to turn when UK agents failed to pay developers bringing building work to a halt. Developers seized the properties and shocked owners were left tens of thousands of pounds out of pocket.
However, today Rivermead Global are just days away from drawing up contracts for 100 of these apartments and providing eagerly awaited light at the end of the tunnel for those previously unlucky buyers. For over 18 months the company, who specialises in assisting people in finding overseas property, has worked tirelessly negotiating with developers for the rights to the resort and providing support to those affected. With the help of one of the Middle East's biggest law firms, Denton Wilde Sapte, Rivermead Global have been able to give buyers the happy ending they never thought possible.
This example of perseverance and dedication has helped to earn the company the renowned Association of International Property Professionals' (AIPP) customer service award for 2010. Neil Hollingsworth, of Rivermead Global, says that despite this unfortunate example people should not be afraid to buy in Hurghada, "Far from deterring potential buyers, this incident should make buying in Hurghada safer. However, they still need to do their homework and deal with the right companies. The UK companies concerned have been driven out of the market and I have been told several of them have been arrested".
If you have been affected by the Desert Pearl development and require assistance or support from Rivermead Global, visit http://www.rivermeadglobalproperty.co.uk/blog/desert-pearl-hurghada/

Rivermead Global will be exhibiting at A Place in the Sun Live at the NEC, Birmingham on 1st to 3rd of October 2010. Visit them on stand E13.