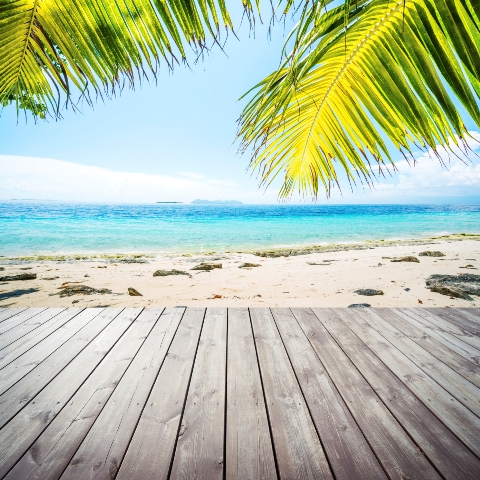 According to the Notary's Association of Paris, the average price of a two bedroom home in Paris, measuring 50sqm, now costs around €334,000 (£284,000).

Aside from being one of the most glamorous places to own a home, the Paris property market has long been seen as a safe haven for property investors, with high demand ensuring strong capital growth and rental returns.

It has been projected that the average price of a residential property in Paris could appreciate by in excess of 10 per cent for the whole of 2010.

Christian Lefebre, president of the Association said: "I don't think we are looking at the same situation that we had at the end of the 1980s when there were plenty of properties for sale. This is the housing market catching up after a drop in prices in 2008 and 2009."

Additional figures supplied by the Insee, the National Statistics Institute, show that property prices have been increasing across the country. The average price of an apartment in France has increased by 6 per cent on an annual basis, while a rise of 5.8 per cent in average French house prices has been recorded during the same period.
To read our guide on buying property in France, click here.