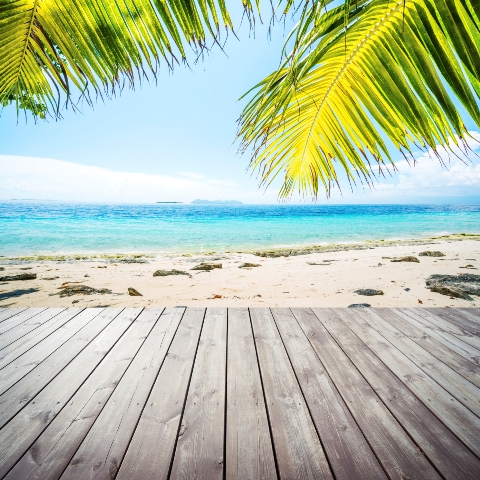 The lavish 17,500sqft three-bedroom home, which offers spectacular views across the Monte Carlo harbour, was sold on behalf of British property developer brothers Christian and Nick Candy.
The property in Monaco called La Belle is widely believed to be the highest residential property sale of all time. The most expensive confirmed sale of an apartment prior to this was £115 million for a property in St James's Square, London, in 2008.
Jonathan Hewlett of Savills estate agents told the press that the Monaco property could qualify as the most expensive apartment ever.Hewlett said: "It [the property] is outstanding, and people who have seen it say it's outstanding.There are properties I am aware of that have sold for over £100 million in London - and more than one - but [worldwide] I'm not aware of anything up to that figure."
Property prices at the super luxury end of the market have been rising in the past year or so.Record property prices have reportedly been paid in recent months for homes in Monaco, Saint-Tropez, Cap Ferrat and Hong Kong.