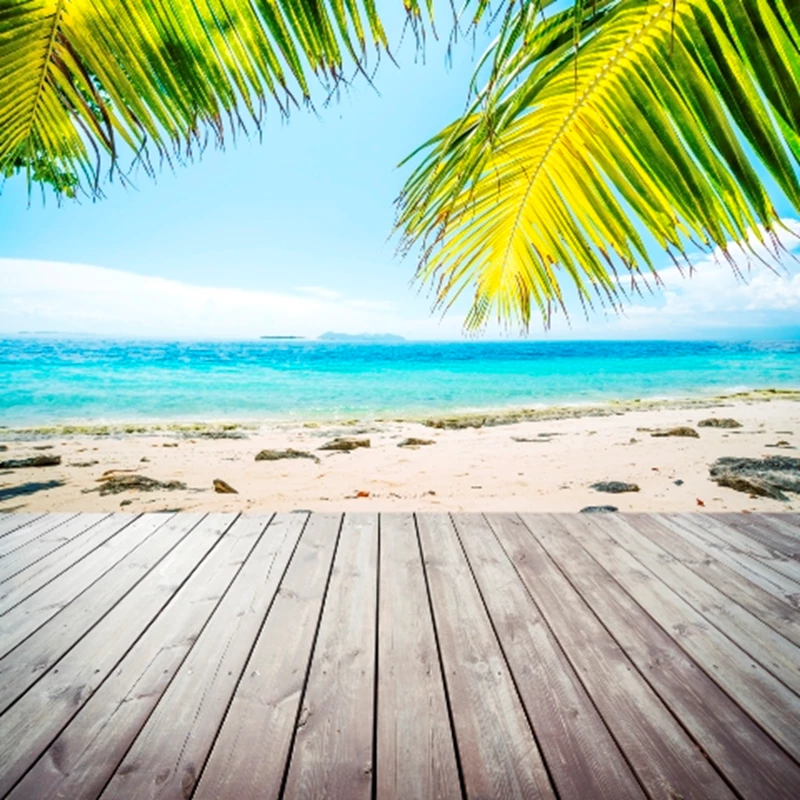 Last week's decision by the local authorities in Murcia to issue planning consent for the construction of a new Paramount Pictures theme park in the region is likely to act as a major boost for the Murcia property market.

The new Paramount theme park, the first to be built in Europe, will put Murcia under the global spotlight and undoubtedly help boost tourism levels and in turn demand for holiday homes in Murcia to buy and rent.
More details about the theme park will be announced in the next few months with timescales and the exact site yet to be disclosed. Pedro Alberto Cruz, the regional councillor for Culture and Tourism in Murcia, said that in absolute terms "it is the most important project undertaken in the region ever". There were reports that areas of Cataluña and Andalucía were also bidding for the project, before Murcia was announced as victor.

Chris Mercer, director of Murcia-based estate agents, Mercers, comments: "It makes sense as not only is Spain the world's third most visited country - by 52.2 million people in 2009 - but Murcia also provides a warm Mediterranean climate for year-round theme park traffic, something that for example Disneyland Paris clearly lacks. Undoubtedly this will have a positive impact on property values as the spotlight is thrown onto this wonderful region. Spanish media reports suggest the creation of 20,000 jobs, 15,000 new hotel beds and the attraction of almost three million tourists each year. I agree with Pedro Alberto Cruz that this is very exciting news and an important milestone for Murcia."
To read our guide on buying property in Spain, click here.