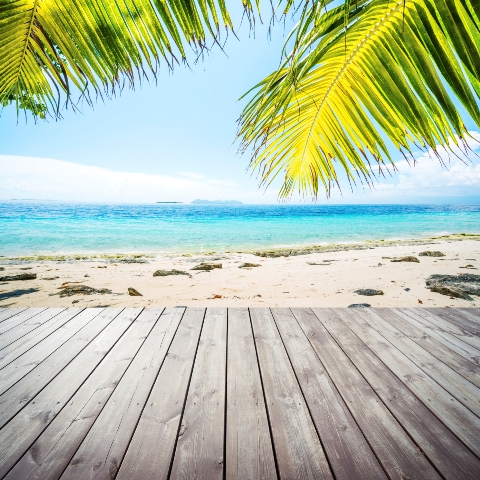 Demand for homes in the suburb of Beylikduzu on the western side of Istanbul is set to grow following the announcement of a new Metrobus connection to the city centre, according to UK-based estate agent Experience International.
The new Metrobus line, which is due to open in 2011, will operate between Sogutlucesme, a neighbourhood on the Asian side of the city, and Beylikduzu. The city's mayor reports that the service will transport over one million commuters each day, and this is expected to drive extra residential demand for homes in Beylikduzu.
Istanbul Metropolitan Municipality has set a budget of around £50 million for completion of the fourth phase of the Metrobus project with the line having 10 new stops, underground stations and the terminal at Beylikduzu located in a large square which will becoming a focus of the district in its own right.
Steven Worboys of Experience International, comments: "We are delighted to hear that the plans for the new Metrobus line are now in action. Work is to commence in the next few months and within one year it will be even easier for the rapidly growing population of Beylikduzu, currently at 186,000, to commute into the city centre.
"The western suburbs of Istanbul have become a hotspot for new residential developments. Property prices have been steadily increasing in Beylikduzu and the news of the increased accessibility combined with the availability of finance has allowed ever more investors to capitalise on this rare of opportunity for significant capital gain as well as rental income."

To read our guide to buying property in Turkey, click here.