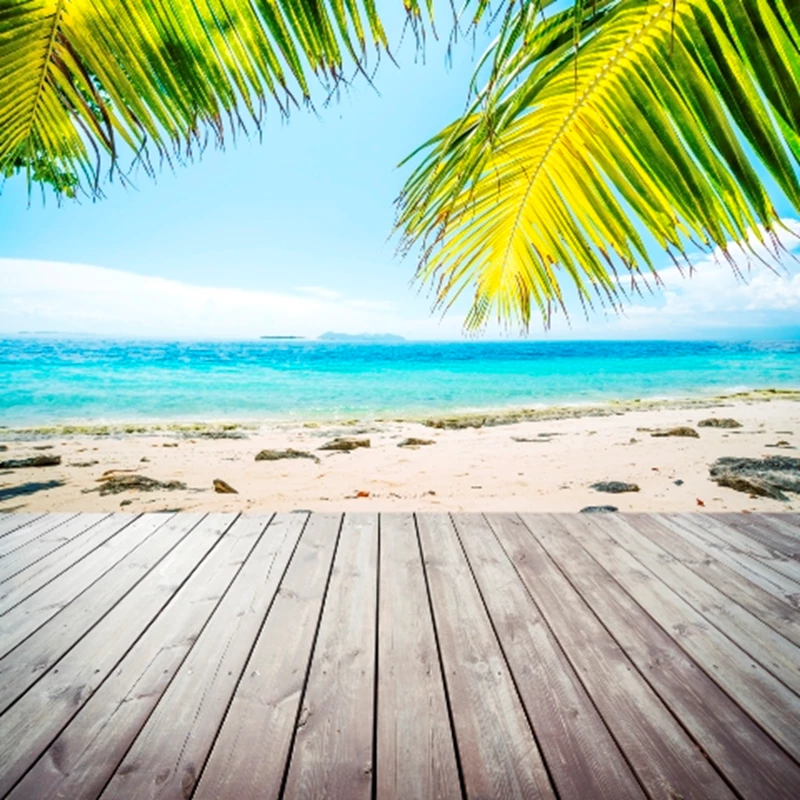 Investment in Malta property seems like an increasingly attractive proposition, buoyed by growing tourism levels, a stable economy and an ever-increasing number of low-budget airlines.
The Malta property market and economy coped remarkably well during the recent global recession, due to a limited supply of homes and a tough economy.
"The Government took timely measures particularly to protect employment which proved effective," says Maurice Tabone of the Tumas Group. "Our banks are particularly conservative and went through the recession with flying colours. Raising [mortgage] loans in Malta is no problem.
The strength of the economy and the availability of mortgages meant that while property values were plummeting across Europe during the recent worldwide recession, residential prices held up well in Malta, particularly in the upper and middle segments of the market.
Demand for homes in Malta has also been boosted by the growing number of low-budget airlines operating flights to Malta, which in turn has increased tourism levels and demand for homes in Malta to buy.
EasyJet and Ryanair have both increased their flight routes from the UK to Malta.
Tabone adds: "Due to the excellent air services and safe environment, a considerable number of couples with young children [mainly British] are relocating to Malta."
To read our guide to buing a property in Malta and Gozo,click here