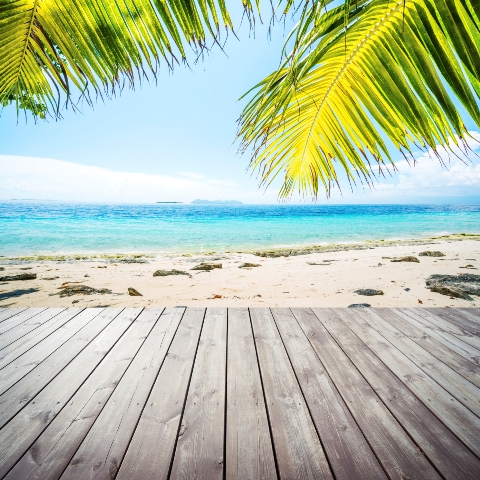 Fresh research by Holiday Lettings reveals that homes in Spain and Portugal remain among the most popular summer holiday home hotspots.
Property in Portugal: Holiday Lettings report that homeowners benefitted from a last minute summer rush for homes in Portugal this year. Around 40 per cent of enquiries sent last month for holidays in Portugal, were for August holiday dates, a further third were for September dates.
Property in Spain: Spain is the most popular overseas summer destination in terms of enquiries and actual bookings. This is good news for people who own homes in Spain as high tourism levels fuel higher rental demand across some parts of the country. Spain proved most popular in July.
Demand for holiday home accommodation in Florida, Italy and Spain in October is up 23 per cent year-on-year.
Meanwhile, family homes in the Canaries and Florida top the popularity stakes for festive accommodation overseas.
The holiday rental company report that Autumn is a vital marketing period for owners of holiday homes in winter sun destinations, ski resorts and city break spots, and for many a time to promote special offers for the imminent season and manage guest stays. However, it is also a key time for owners of homes in traditional summer holiday destinations to refresh their proposition for 2011.

Kate Stinchcombe-Gillies, spokesperson for holidaylettings.co.uk, comments: "Summer is barely over, but the traditional January booking period will be here before the Christmas turkey has been eaten and in a competitive market holiday homeowners have to be in it to win it."

"This time of year is ideal for homeowners to review their offering; feedback from recent guests is a fantastic insight into what guests most love about the holiday home or would most like added. It may lead owners to give rooms a fresh lick of paint, take new photographs to refresh marketing and advertising material, get up to date with local events and new amenities and attractions - it's the little things that can make all the difference to a potential guest, so don't forget to mention them."
To read our guide on buying property in Spain, click here.