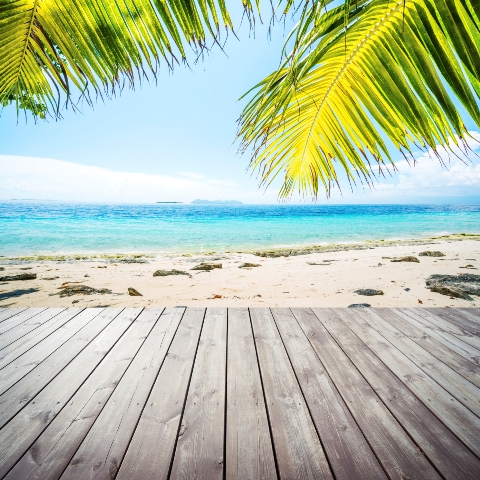 The company claims that the scheme will become the one of the most prestigious luxury resort and residential developments in South East Asia.

The first phase of the five-star development, called the Palmerston Boracay Resort, will feature a private beach, an 18-hole golf course, among other facilities.

Additional facilities will include a lavish hotel, 59 luxury suites and 18 villas.

Dieter Klostermann, chairman of the Palmerston Hotels & Resorts, told the press: "Boracay is a quintessential Pacific island paradise and there is a strong demand for five star resort hotels and premium residential properties.

"We are mindful however of the huge increase in development on the island and are committed to a policy of geo-tourism. We plan to build a resort that is in harmony with its environment."

Building work is earmarked to get underway in early 2011, with completion scheduled for 2014.

Boracay, located in the Aklan province, is one of the most popular destinations in the Philippines.