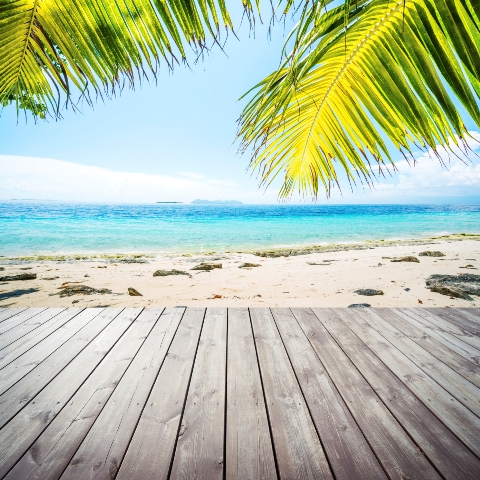 Reports earlier this year, which suggested that Hollywood superstars Brad Pitt and Angelina Jolie would be announcing their intention to part ways, appear to have been quashed once and for all, following the purchase of a new luxurious villa in Italy.

There have been rumours about the state of their five year relationship for some time, but the unmarried couple have always denied serious problems existed.

Brad Pitt and Angelina Jolie have bought Villa Costanza near Verona, Italy. The property includes 18 hectares of land, 15 rooms and 7 bathrooms. The charming country home also includes two swimming pools, a cinema, horse stables and a vineyard.

The actors have reportedly paid in the region of £25 million for the villa in the Northern Italian hills of Valpolicella, which is said to be slightly rundown and in need of some restoration.

Press reports suggest that Jolie apparently fell in love with Italy after filming The Tourist there earlier this year.

Pitt and Jolie also own homes in France, New Orleans, Los Angeles and Cambodia.
To read our guide on buying property in Italy, click here.