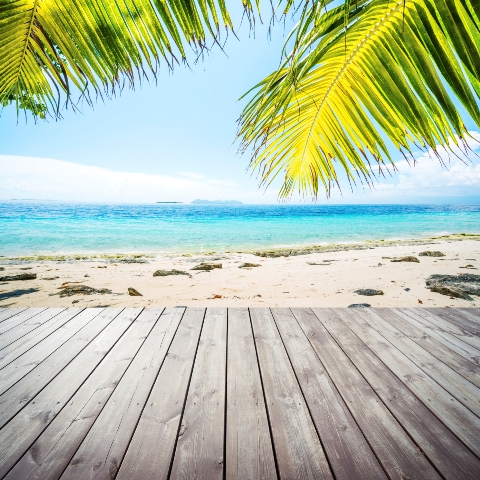 The company aim to offer a 'one-stop-shop' for anyone interested in French property.As well offering a selection of properties from agents and private vendors across France, there will also be the opportunity to hear from a range of specialist speakers on buying property and living in France.

The company will be offering brochures on a selection of properties on their site, and visitors will also be able to view properties on-line at installed computer stations, with assistance provided by members of the French-Property.com team.
There is a packed seminar programme for the three days of the show, with five presentations from expert speakers, together with a panel session.

The seminars will cover some of the key issues of concern to French property buyers - the legal process of buying property, French taxation, health insurance, and currency management.There will also be a presentation on investment and holiday leasebacks in France.The seminars will be overseen by David Yeates Editor of the Guides to France and Newsletter published on-line by French-Property.com.They will be free to attend on a first come, first served basis.

This is the second occasion when French-Property.com have participated in the exhibition, following the inaugural French Village event at A Place in the Sun Live exhibition at Earls Court London in March.

French-Property.com is one of the leading Anglophone sites for property listings in France, with around 12,000 properties and over 100 agents on their site.In recent years they have also developed into an authoritative source of information and advice on buying property and living in France, through their Guides to France and Newsletter.