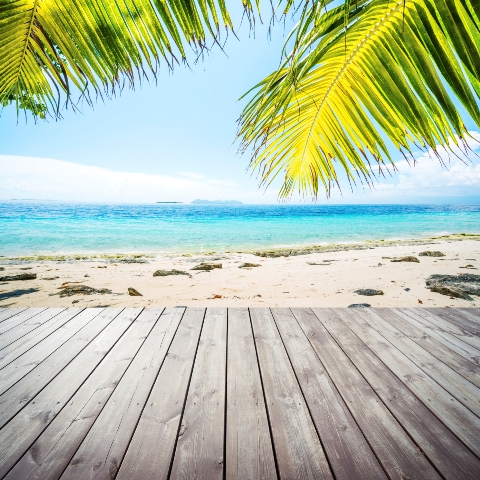 A growing number of Brits are now making enquiries about buying property in Turkey, according to Turkish estate agent Oceanwide Properties.
The Turkey property company has received well in excess of 150 enquiries from people seeking to buy a home in Turkey in the past three months.
"We have received over 150 leads in the last three months for buyers keen to purchase a property in Turkey", says Suleyman Akbay of Oceanwide Properties.
"It was as if everyone was sleeping in the early months of 2010 and then suddenly interest has rocketed. There are two main sources of interest; from Turkish investors and the UK home market.
Oceanwide Properties specialise in the Fethiye region on the Mediterranean coast of Turkey. Homes in Fethiye appeal to many Turks and Brits, particularly retirees.
Properties in Fethiye, which sits on the sunny Mediterranean coast, are generally cheap, despite recent capital growth.
Suleyman added: "Properties in Fethiye have risen in the past 12 months by around 12-30% depending on location. This is excellent capital growth with good opportunities for rental, with an average two-bedroom apartment purchased at around £55,000 producing up to around £350 per week in the high season.
Fethiye offers golf in Sarigerme and skiing in the winter months in the nearby mountains of Seki. The town itself has an attractive seafront and beach.
Turkey is growing in popularity with over one million British nationals visiting Turkey in the first half of 2010.
To read our guide to buying property in Turkey, click here