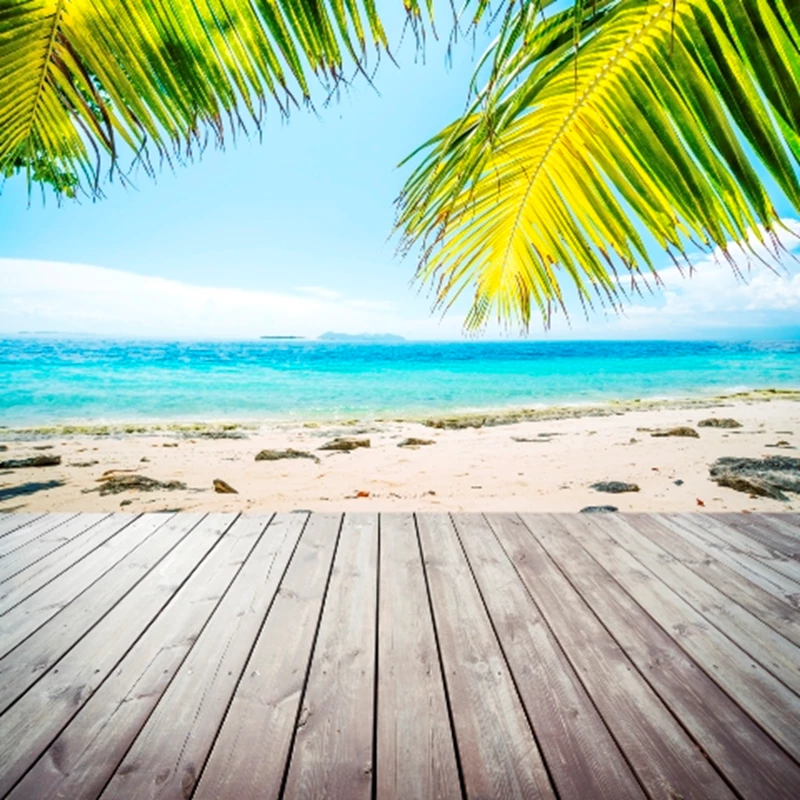 There were further signs that the Canada property market is becoming a 'buyers market', after data released by Statistics Canada showed that new home prices in Canada fell for the first time in 13 months in July.

The Canada property market has slowed in recent months, particularly the new build homes sector, following the introduction of a new sales tax in July in Ontario and British Columbia. The new tax, which blends the provincial and federal taxes into one, is widely expected to have caused monthly declines in the housing index in those two provinces.

Previously, a provincial sales tax on building materials was included in the selling price of new homes. However, that tax is now payable in addition to the property purchase price.

The new housing price index slipped 0.1 per cent in July, following a 0.1 per cent rise in June.

The greatest month-on-month property price falls in July were recorded in British Columbia and Ontario.

The cooling nature of previously booming residential prices in Canada is good news for people looking to buy a 'value for money' home in Canada.

To read out guide to buying a property in Canada, click here.