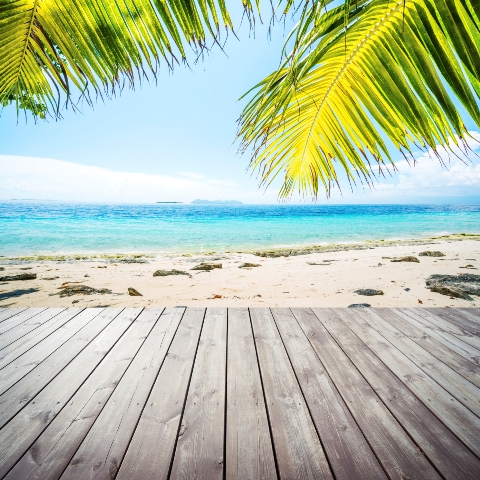 The fifteenth century home in Tuscany which belonged to an ancient Italian family has been given a new lease of life following restoration and conversion work to create high quality fully-serviced holiday homes.
The development features a selection of one- and two-bedroom apartments. Current prices start at €49,000 (£40,000) for a one-eighth share under a new fractional ownership scheme.
Villa Il Palagio – one of the historical mansions of Tuscany's ancient Altoviti family, records of which date back to the tenth century – is located near Rignano sull'Arno, 30 minutes from the centre of Florence.
The owner of the Italian property – a company within the Italian Tuscania Hotel Group – has almost completed a restoration and development programme to create the 33 fully-furnished apartments being offered for sale by London-based Fractional World Ltd of Chiswick. The new homes will be ready for occupation in the spring next year.
"The benefit of fractional ownership at Villa Il Palagio is that it offers the best value lifestyle and investment option to people who cannot justify the cost of buying outright and then maintaining a holiday home which they will only use for a few weeks each year," explains Fractional World's managing director Graeme Grant.
All of the air-conditioned apartments at Villa Il Palagio within the original villa and a new three-storey extension, as well as two adjacent former farm buildings, are unique, individually designed in a modern style.
"Prices will increase by ten to 15 per cent with each phase so the message is 'get in early and buy now'," says Grant who reports that the prices at Villa Il Palagio are around one-tenth of those for comparable properties in Florence.
To read our guide to buying a property in Italy, click here