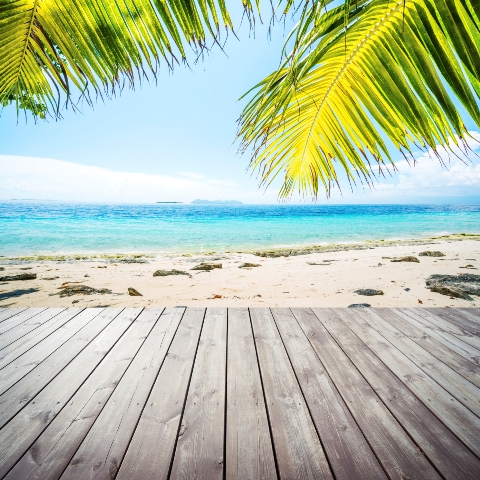 A rapidly growing economy, mass infrastructural improvements, a maturing mortgage sector, and better quality new build homes is attracting property investors around the world.

With interest rates falling, mortgage lending has increased by a staggering 77 per cent during the first half of the year in comparison with 2009. This has fuelled greater demand for homes in Brazil, and as a result, the construction industry has outpaced GDP by growing 15 per cent over the same period.

But Brazil property experts are adamant that this is not the onset of an unsustainable property bubble. For they have had the benefit of learning from the rest of the world.

Samantha Gore, Sales Manager for Brazil real estate specialists www.uv10.com, explains, "Brazil is not the US and neither is it Bulgaria, Spain or Dubai. Whilst US banks granted up to 130 per cent loan-to-value, in Brazil these rates are being curbed to a far more sensible average of 60 per cent. Meanwhile, whilst the booms of Bulgaria, Spain and Dubai were fuelled by, and dependent on, foreign speculators and holiday home hunters, the future of Brazil's property market is assured by its own population."

According to Brazil's Real Estate Developer's Association, around eight million families, or 30 million people, do not have their own house to live in and are currently renting sub-standard accommodation. This need, along with subsidised mortgages for pool Brazilians, will generate demand for new homes for at least the next 15 years, according to Gore.

A burgeoning aspirational middle class combined with new access to mortgages adds up to unprecedented house buying with many clamouring up the property ladder and fighting for the best locations. According to Gore it is this sector of the market where foreigners should be investing for the best exit strategy and massive profits.