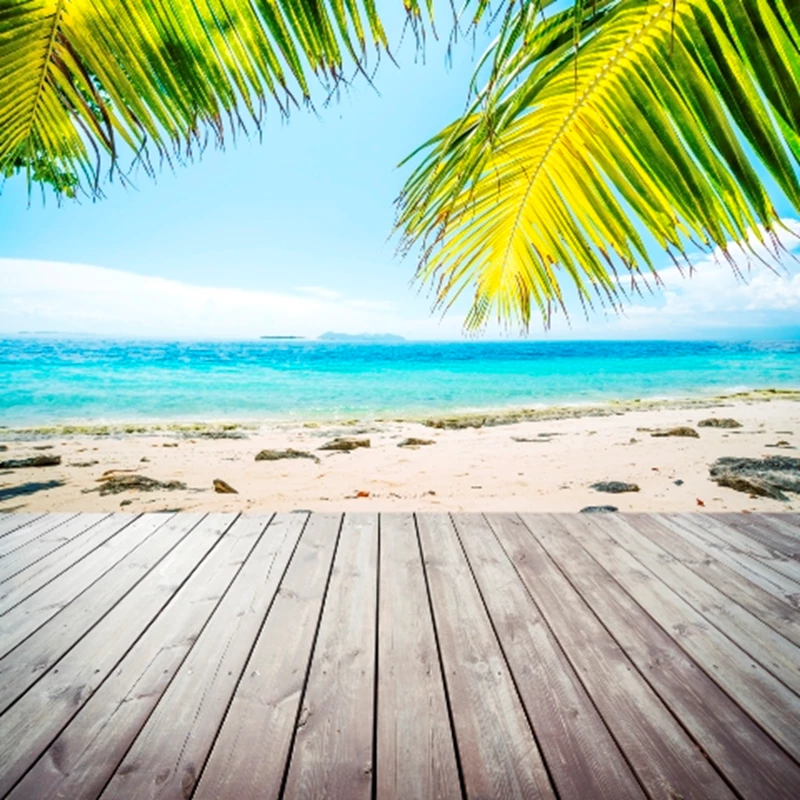 Below Sicily and only 300km from the coast of Tunisia, sit the UK's distant cousins. With hotter weather, cheaper property and a lower cost of living if you haven't already considered these enchanting islands, a visit to the Malta and Gozo Pavilion at A Place in the Sun Live should work its magic.
Boasting 200km of beautiful coastline, some of the best dive sites in Europe, not to mention historic stone-built towns and villages, the islands of Malta, Gozo and Comino are not short of charm. Home to some buzzing entertainment hubs offering a variety of shops, fine dining, and an array of bars, you won't find it difficult to find a nice place for a sun-downer in Malta. Summer festivals showcasing the best in the arts, opera and jazz attract audiences the world over. Malta has attracted names as big as Elton John and Sting over the years to perform on the island. But its not all international pop stars and music festivals.
Known as the Fortress island, Malta has over 7,000 years of history which can be seen in its churches, palaces and fortifications dotted around the island landscape. Home to several World Heritage sites and a number of museums, history-lovers among you will never be short of something new to learn.
Those looking to get away from it all, the quieter and less developed islands of Gozo and Comino offer rare solitude, a place where you can literally forget about the rest of the world (Comino is completely car-free, bliss!)
A British dominion until 1964, the joint first language on Malta is English and the Maltese drive on the left. The ease and affordability of buying property and setting up a business on the islands has attracted many Brits seeking to retire in a quiet, friendly and traditional country. Flights on budget airlines such as Ryanair take only three hours from the UK, making Malta and Gozo a popular holiday destination and property easy to rent.
Abundant with similarities to the UK, the weather, thankfully, isn't one of them. The Mediterranean climate with hot summers and mild winters is just another reason to think about buying on the islands.
If all this is enough to get your brain ticking, a stroll around the Pavilion should give you further food for thought. Agents, showcasing an array of homes from throughout Malta and Gozo, will be able to show you a range of property options available on these beautiful islands, from character houses to town penthouses. The Federation of Malta and Gozo Estate Agents are on-hand to answer any questions you may have and offer advice on the buying process, taxation and laws.
Still need convincing? Visit Malta, Malta's tourism industry regulator, will give you all the information that you need about visiting and living on one of these enchanting islands.