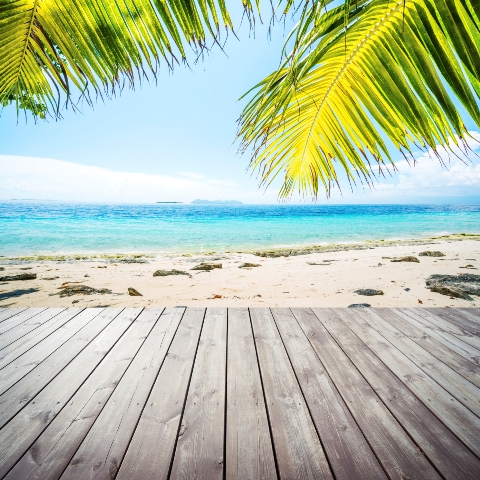 Over £100,000 has been wiped off the average price of a home in Orlando, according to the Orlando Regional Realtor Association.
The Orlando Regional Realtor Association report that Orlando property prices hit a 12-year low in August, following an eight per cent fall from July to a low of $99,900 (£63,000) in August, reflecting a further decline in property sales, which were down 22 per cent year on year.
But Orlando-based British Homes Group, a company set up by Brits for Brits considering buying property in Florida, say that more savvy purchasers are now starting to snap up these bargain properties in Orlando.
Lee Weaver of the British Homes Group comments, "We have an increasing number of Brits requesting bargain-priced holiday homes in Florida and this property is a perfect example of what is available. There's now no need for Brits to buy one of the well-publicised repossessed properties, which may not be in a good state of repair, when they can buy a new property for the same price or less."
Weaver says that mortgages are available for British and other international buyers with a 30 per cent down payment.
The property industry blames the Orlando property price fall on the end of the federal homebuyer tax credit and the fact that more than 70 per cent of August sales were of distressed properties. In August, only 28 per cent of sales were 'normal' sales of properties not in financial trouble, and the remaining 72 per cent were either bank-owned properties or short sales - when a house sells for less than the mortgage owed on it.
However, The Orlando Regional Realtor Association believes that there are signs that the market is stabilising. For example, the difference between sales and asking prices narrowed slightly from 94.44% in July to 95.04% in August and the inventory of houses listed for sale for over 6.5 months increased only slightly from July to August.