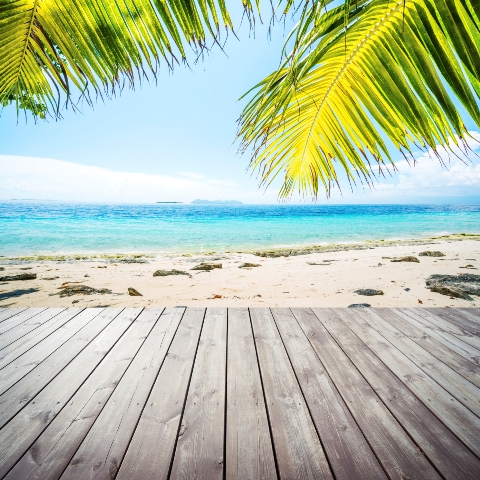 Australia property sale transactions increased by 10.9 per cent in August 2010 compared to the previous month, thanks to a surge in the first time buyers, according to the Australian Finance Group (AFG).

It was the second consecutive month that Australia property sales to first time buyers increased, after they rose from 9.5 per cent of the market in June to 11.7 per cent in August. The trend was strongest in New South Wales where sales to first time buyers made up 15.5 per cent of all sales, up from 11.7 per cent in June.

Kevin Matthews, executive director for mortgage broker AFG, commented: "We now have two months of data which show that first home buyers are coming back. With property prices in many areas having stabilised, and some lenders prepared to lend up to 95% of the property's value, property is becoming more accessible to first home buyers and more attractive to investors."

The greatest residential demand is for homes in New South Wales and Victoria. Demand is generally weakest in the mining states of Queensland and Western Australia, mainly because of uncertainty over the potential introduction of a mining super tax.