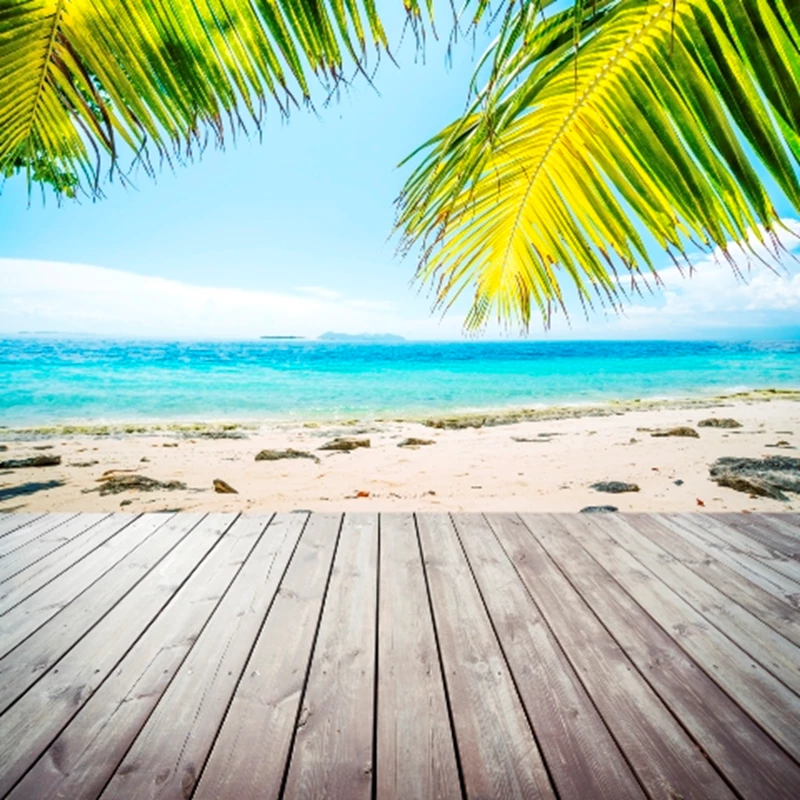 A report released today reveals that capital city property prices in Australia fell by 0.2 per cent in August from July, amid expectations interest rates will soon increase.
The Australia property market has been experiencing a "soft landing" in recent months, says Christopher Joye of Rismark International, mainly due to a rise in interest rates earlier this year, while the government wound back stimulus aimed at new home buyers.

Joye said the slowdown has been broad-based, with Sydney and Canberra property markets the best performing overall.

The Australia property market is expected to slow further if, as expected, the interest rate is increased by the Reserve Bank of Australia next Tuesday. Financial markets widely expect a further 0.25 per cent hike, which would take the cash rate target to 4.75 per cent.

Mr Joye acknowledges that residential prices are likely to fall further in the year ahead.

"[If interest rates rise further] we would expect to see nominal dwelling values decline modestly. This is not a bad thing," he said.

The recent slowdown in the Australia property market, which has long appealed to Brits emigrating overseas, will be viewed by many as a good opportunity to negotiate a good property deal.