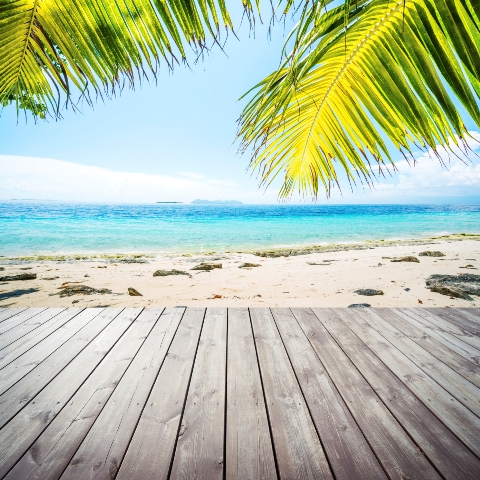 For the past decade, the Portugal based company has witnessed a substantial rise in the volume of enquires received from potential purchasers, both for private holiday homes and investment properties in Portugal, during the month of October.
Infinito Real has already started to experience a significant increase in the number of clients booking appointments and viewing trips in the past few weeks. The company has confirmed trips every weekend up until December, with numbers expected to grow further in the coming months.
Managing director of Infinito Real, Stephen Anderson, comments: "A lot of people have spent the summer abroad and returned home to a cold UK with the idea of having a second home in the sun. The summer attracts scores of tourists to Portugal, a great many looking at property.
"October is the perfect time for a potential purchaser to look around to see what [Portugal property opportunities are] available… this is the time homeowners are keen to offload their property and may be more willing to drop their price or accept an offer in order to secure a sale before winter arrives."
To read our guide on buying property in Portugal, click here.