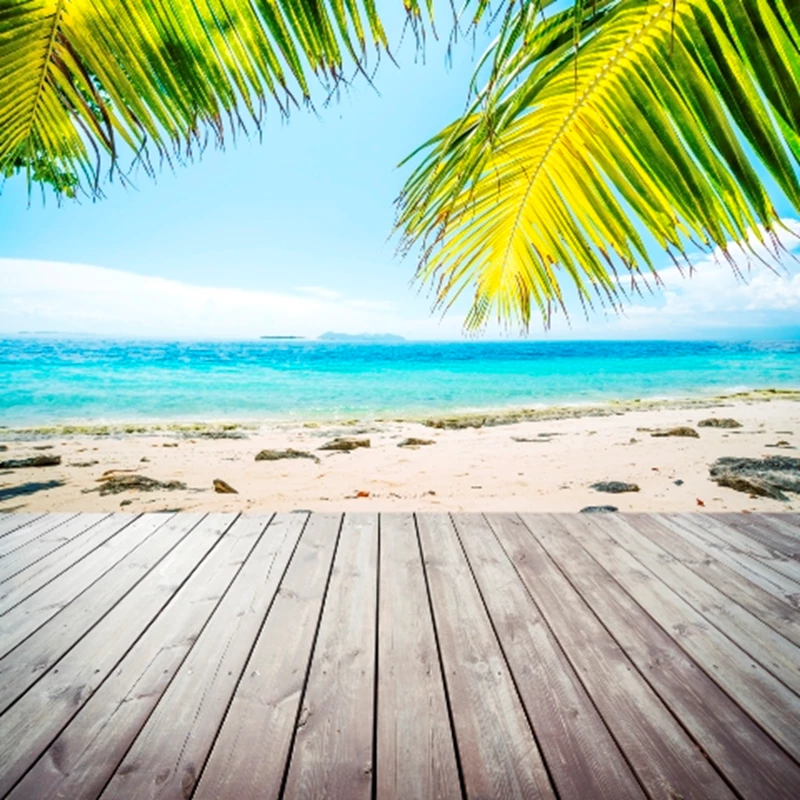 Do you have an overseas home you're thinking of converting into accommodation for holiday-makers and travellers?
Visit Journeys have launched a Europe-wide search to find the most eccentric and obscure location for conversion into a hostel. Whether you're the owner of a lighthouse, oil rig, old boat or air raid shelter, Visit Journeys want to hear from you - all in the celebration of quirkiness.

The demand for quirky hotels and hostels is growing worldwide and includes the likes of the Crane Hotel, a shipping crane in the Netherlands, and Das Park Hotel in Austria, where your room is an old sewage pipe
With traveller's budgets being tighter than ever, hostelling is a growing sector in the travel market. Converting your holiday home into this type of accommodation could be a way to generate more income from owning your own place overseas.
Visit Journeys are looking for new sites to franchise their business and all applications will be assessed by their team. The successful winner will become part of the franchise free of charge, and be supported by a big marketing campaign to launch the venue.
To enter your property into the competition visit www.visitjourneys.com and download an application form. The closing date for applications is the 31st December 2010.