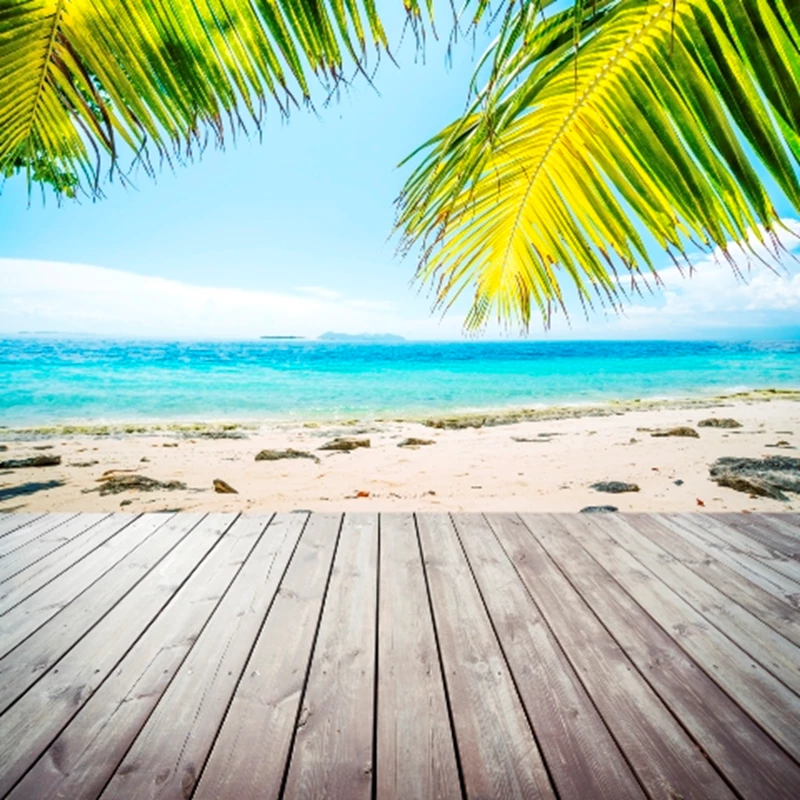 The average price of a home in Spain has fallen by 41 per cent in the past three years, according to the Bank of Spain.
Data released by the bank also shows that the volume of property appraisals carried out in 2009 fell by four per cent, with average Spain property values down 17 per cent.
Over the past three years, the number of property appraisals has fallen 41 per cent, while valuations are down 34 per cent, offering people seeking to but property in Spain an idea of the decline in Spanish property values.
Mark Stucklin of Spanish Property Insight comments: "It is interesting to note that signs of a slowdown first showed up in the valuations data as far back as 2006, falling significantly in 2007 and 2008, and showing signs of bottoming out in 2009."
The Spanish housing market has suffered from a glut of homes on the sales market, coupled with a decline in demand, causing residential prices to fall.
But with signs that the market is now nearing the bottom of the cyclical downturn, now could be the ideal time to snap up a bargain basement Spanish property purchase, especially as the Sterling's value has improved considerably against the Euro in recent months. The strengthening UK Pound has significantly reduced the cost of buying property in Spain even further.
To read our guide to buying a property in Spain, click here