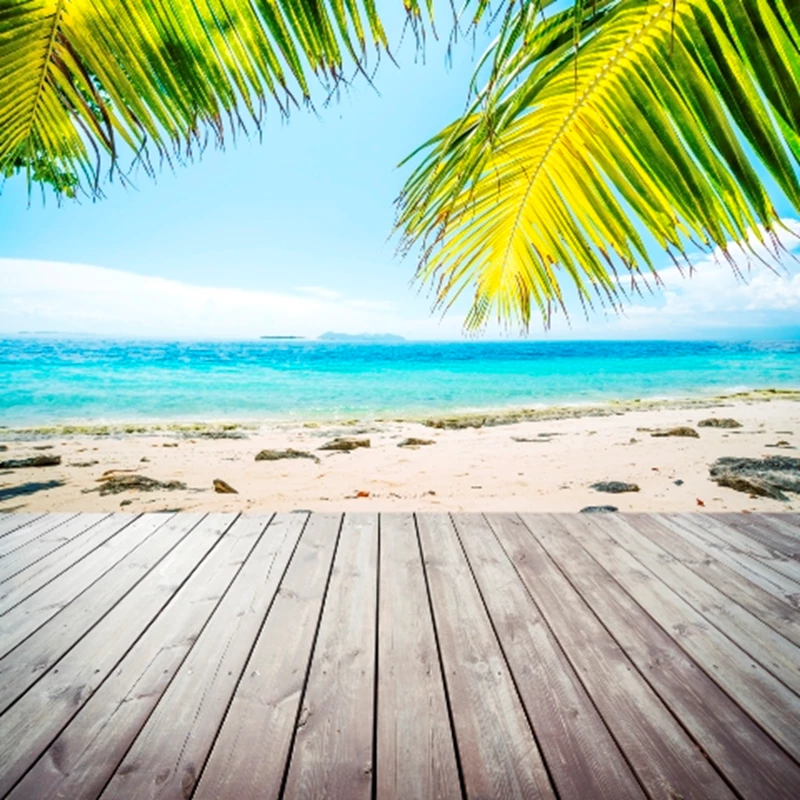 Music mogul and leading judge on the reality hits show X Factor reportedly had his luxury home in Marbella trashed over the weekend by some of the show's contestants staying at his Spanish property.
Some of the singers on the show hoping to be mentored by Cowell are currently staying at his lavish 20-bedroom mansion in Marbella. However, they have reportedly taken his hospitality too far buy partying a little too hard, causing much damage in the process.
The incident apparently started on Sunday night, when several contestants raided Cowell's private bar before going for a swim. They later damaged expensive items in the Spanish property, which Cowell is renting for £15,000 per week.
A source told the Daily Mail newspaper: "It was chaos. It is thousands of pounds of damage. They were just very excited and things got out of hand."
The loud noise even managed to wake Cowell up, who was asleep on the other side of the property.
"Yes they did wake me up," Cowell said. "Any damage will have to be paid out of their first royalty cheque if they make it - to teach them a lesson."