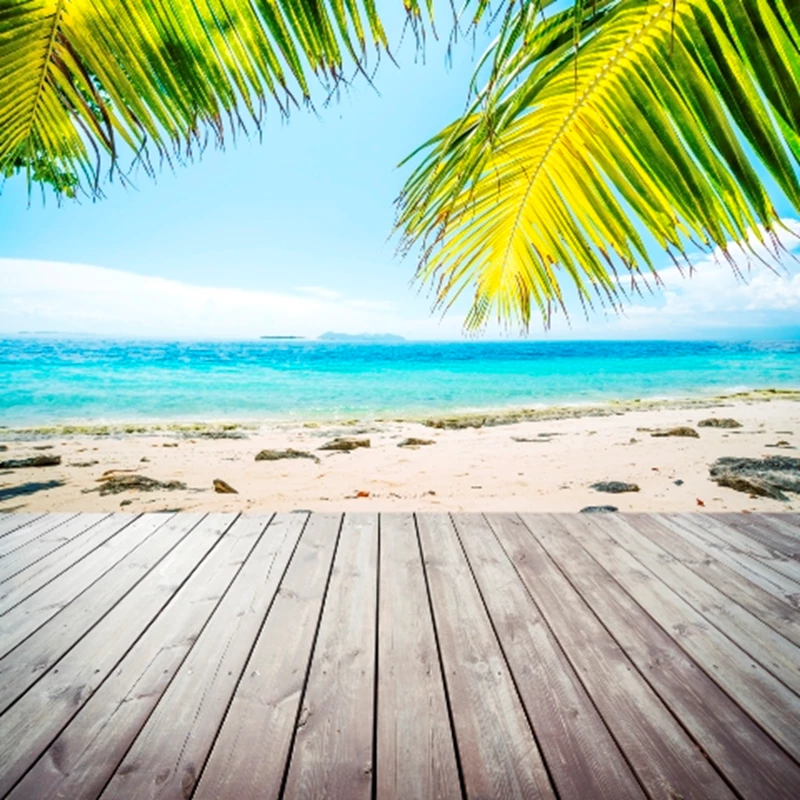 UK-based Cocoon Sacconi Group have announced the restoration of Palazzo Sacconi, a former grain warehouse designed by Cardinal Carlo Sacconi and later modified by his nephew, renowned architect Count Guiseppe Sacconi (1854-1905).
This historic building redevelopment in Montalto delle Marche in Le Marche region on the east coast of Italy, will include 20 stylish apartments ranging from 80m2 to 250m2 along with an indoor pool and gym, work space facilities, concierge service and courtyard gardens.
"Italy's magnetic charm keeps it consistently high on the property investment ratings – A Place in the Sun rank Italy 4th (up from 7th last year) in the countries British people are most interested in purchasing." says Coccon Sacconi's CEO Fran Kruc.
"The Marche region appeals to investors, holiday home purchasers, and full/part time retirees because it offers a truly authentic Italian experience, at an affordable price, and with scope for investment growth." she adds.
The Palazzo Sacconi development will offer a range of apartment sizes with prices starting from around £180,000 for two bedrooms on the first floor increasing to around £370,000 for a top floor apartment with fabulous views.
Montalto della Marche is a one hour drive from Ancona Falconara Airport and 90 minutes from Rimini Airport both with regular Ryanair routes from the UK.
To read our guide to buying a property in Italy, click here.