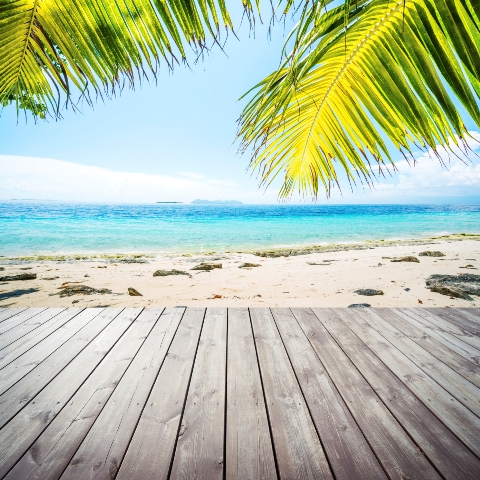 With French fixed rate mortgages at an historic lows, French mortgage company Athena Mortgages has launched its lowest-ever fixed rate deals, with 15-year fixed rates from 3.30%, 20-year fixed rates from 3.45%, and 25-year fixed rates from 3.60% - all deals are available at 80 per cent loan-to-value.
Athena Mortgages has witnessed a jump in the volume of enquiries in August from UK buyers looking to take advantage of the cheap fixed rate deals on offer, in order to buy property in France.
The French mortgage specialist also expects rates to fall further in September.
John Busby, director, Athena Mortgages, comments: "France is in a historically low interest rate environment at the moment with average fixed rate mortgages at levels not seen since the end of 2005… average fixed rates could well hit record low levels in September.
"With fixed rates falling, we have seen a noticeable shift in the types of mortgages people are ringing to discuss. Fixed rates are now the overwhelming choice amongst prospective borrowers - this is not just because of the rate drop. Its also because the margin between the average fixed and variable mortgage has narrowed since May, making fixed rate deals even more attractive.
For UK investors looking for a safe, long-term investment, second home buyers or people looking to relocate to France, now appears to be a good time to purchase a French property.
To read our guide on buying property in France, click here.