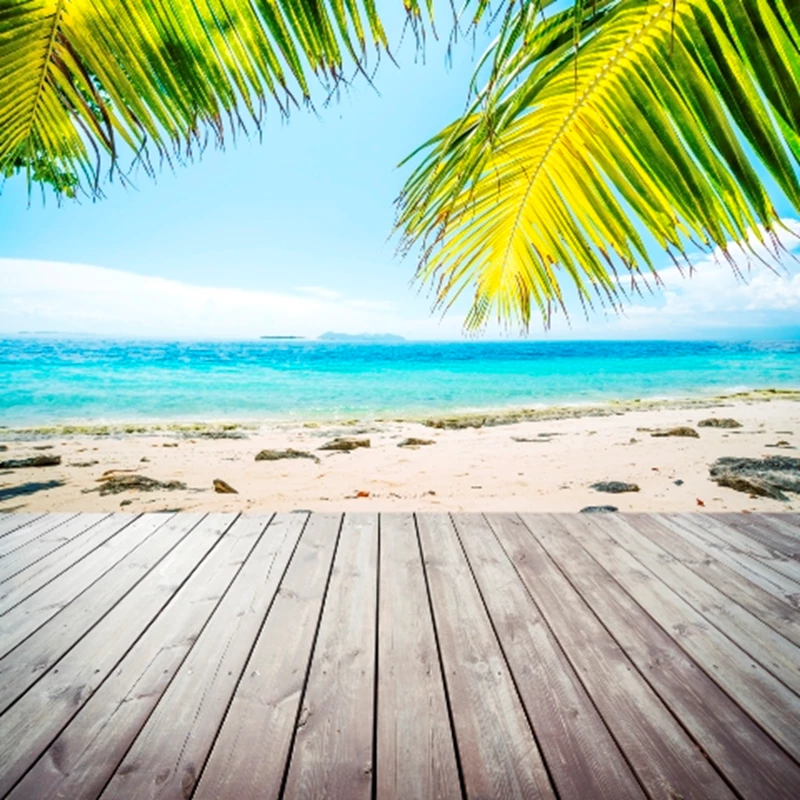 The Istanbul property market is holding up well despite the global economic uncertainty, with plenty of overseas investors pouring money into the Turkish capital. The Istanbul Chamber of Commerce (ITO) reports that foreign direct investment in Istanbul is up by 27 per cent.
Istanbul has become an investment hotspot for international investors with the number of foreign investors planning to establish businesses or expand their operations in Istanbul up by over 6 per cent in the first half of 2010, compared to the second half of 2009.
Prospects for the Istanbul's property market look good, with residential demand continuing to outpace supply. The yearly requirement for new homes in Istanbul is around 250,000 until 2015, while supply is estimated to only reach 180,000 units per year, according to the Real Estate Investment Trust Association.
The supply-demand imbalance, coupled with Istanbul's thriving economy, is expected to result in continued strong capital growth and high rental returns over the next few years – alluring to property investors.
Steven Worboys, managing director of the UK-based Experience International, comments: "Istanbul has proved one of our most successful property investment opportunities of 2010. We have clients from not only the UK but Ireland, Scandinavia, South Africa, Australia, and the UAE capitalising on Istanbul's significant housing shortage and investing in the domestic property market.
"International investor confidence in Turkey and more specifically Istanbul remains high. Being located outside the troubled euro zone is of great appeal and Turkey appears to have side-stepped the negative effects from neighbouring Greece."

To read our guide to buying property in Turkey, click here